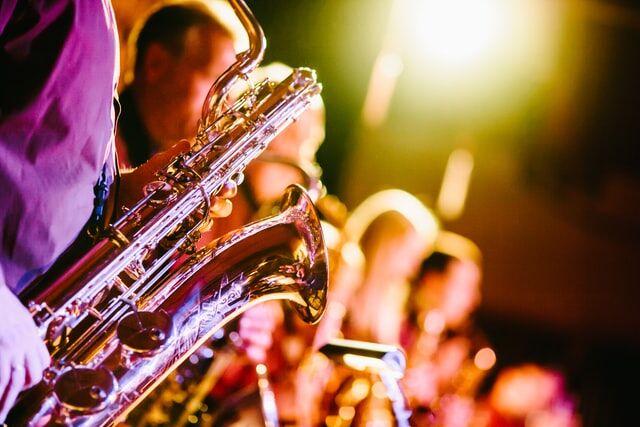 If you are a musician like me, you have likely already heard the news.
On Thursday, July 16, Gov. Jay Inslee announced revised coronavirus restrictions limiting indoor and outdoor social gathers, which include banning live entertainment.
At first glance it does not seem like much. But with a handful of wineries are eateries slowly reopening around the state, news of the latest restriction brings devastation.
Some local wineries — operating at 50 percent capacity — have already opened their doors to local musicians in the past few weeks. It's just a shame people can't enjoy music, outdoors, and from a safe physical distance.
Not prohibited, apparently, are outdoor drive-in theaters.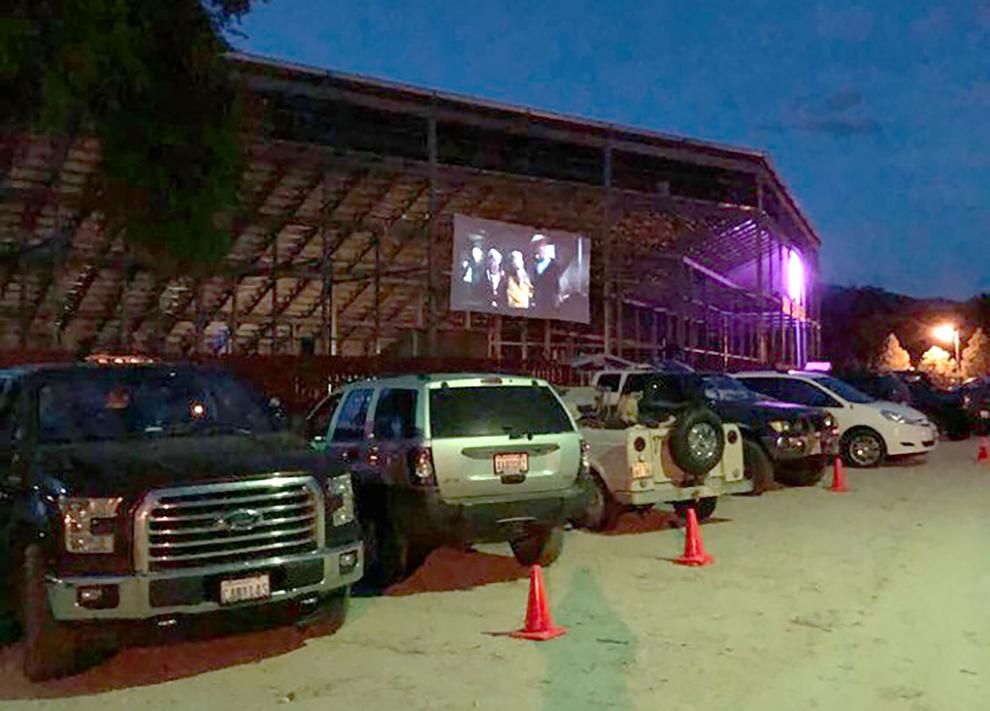 Last week, Maria Lassila, owner of Omak and Mirage Theaters, set up a temporary drive-in theater at the Omak Stampede ground.
"I am really excited about this venture," she said ahead of Thursday night's showing of the 1985 classic "The Goonies."
Gates will open at 8:30 p.m. with the show beginning at dusk — around 9:15 p.m. Tickets are by the carload and can be purchased online at omaktheater.com. Parking is limited.
Speaking of the movies, did you hear that Tonasket High School graduates got a virtual visit from a Hollywood celebrity during their commencement ceremony?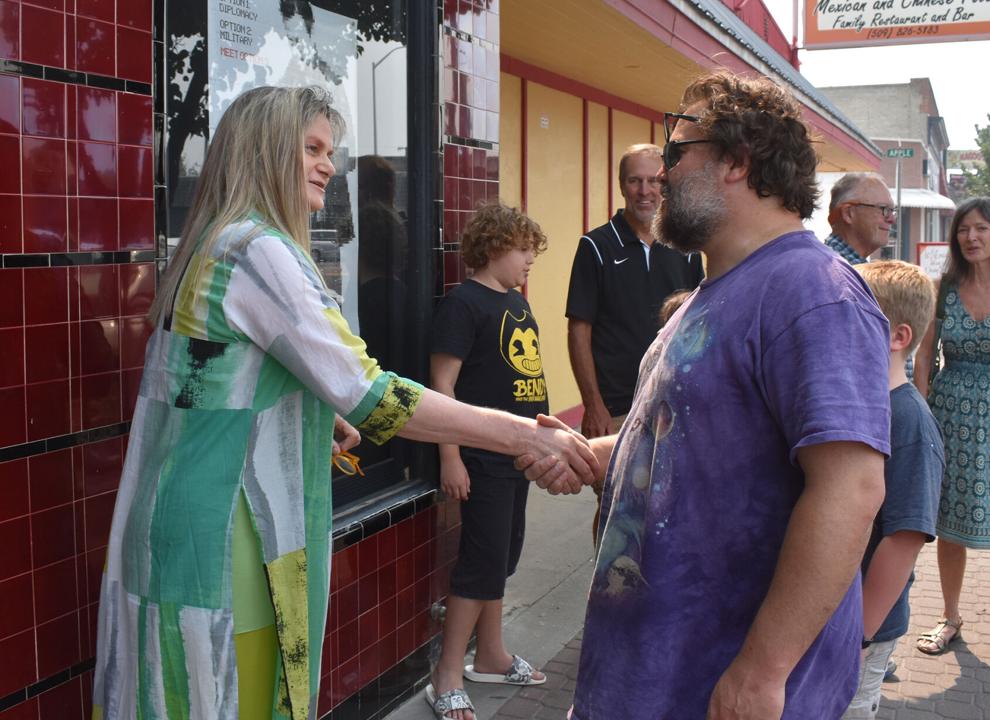 Actor and musician Jack Black appeared on a video congratulating the class of 2020 and told them to "just do it."
"I've been to Tonasket quite a few times," Black said. "You know that my father lives there, right now, with my stepmother, Linda. I just want to say, go get 'em. You got this."
I've posted a clip of his video on The Chronicle's Facebook page.
Black is no stranger to Okanogan County — or to Tonasket, for that matter.
In 2011 he helped to send more than 60 Tonasket students to Disneyland after he learned the high school's marching band was accepted to play in the Disneyland parade, but didn't have the funds to make the trip.
He was also instrumental in the construction of the Tonasket Water Ranch splash park.
He's been spotted around the valley numerous times and is always willing to shake a hand, sign an autograph or take a photo with local residents.
A couple of years ago a former Chronicle reporter, Katie Teachout, and I had the opportunity to meet Black when he was in Omak screening one of his son's films.
To put it simply, Jack is exactly how he appears on screen: Funny, genuine and down-to-earth.
Brock Hires is managing editor for The Chronicle. He can be reached at bhires@omakchronicle.com.