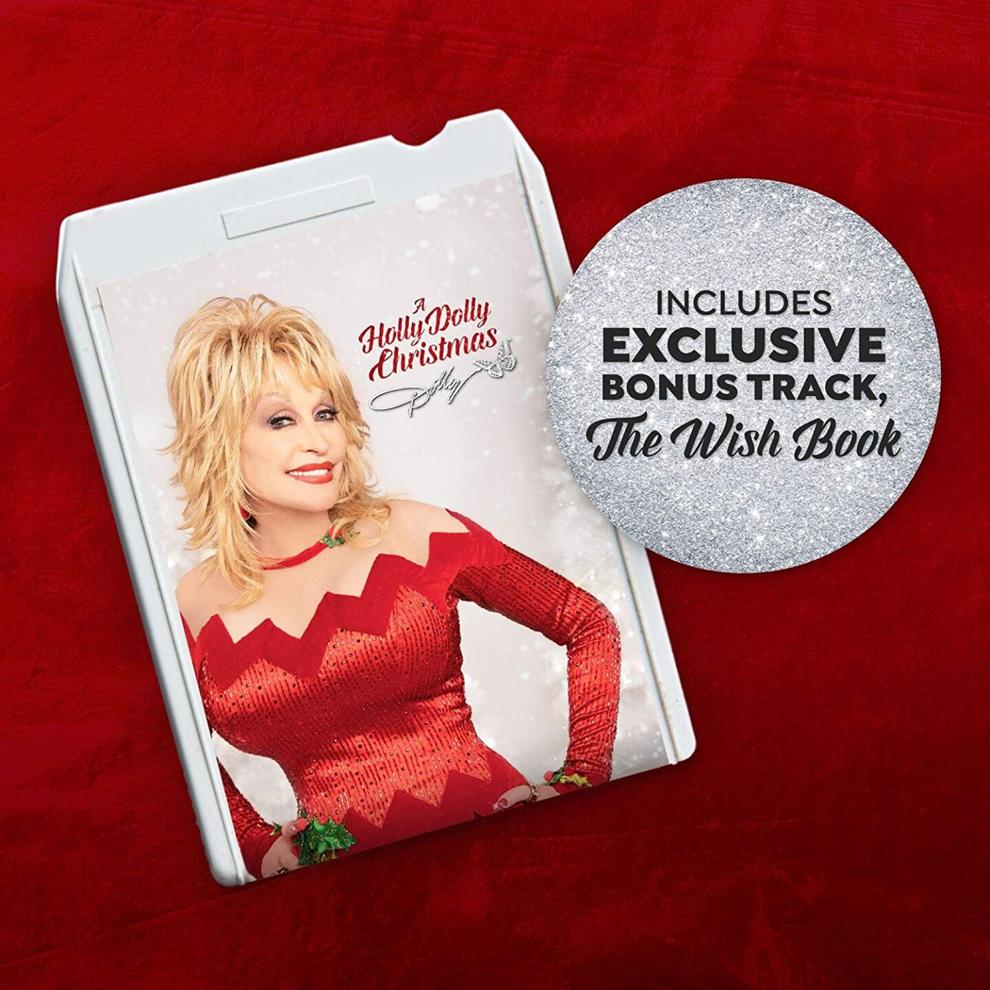 The mornings are getting cooler and the sun is setting earlier. Fall is officially here, yet it seems some are all to eager to bypass fall and head straight into the holiday season.
The Hallmark Channel has already released its "Countdown to Christmas" movie lineup and several well-known musical artists are planning to (or have already) release new albums of seasonal music.
Former American Idol winner Carrie Underwood released "My Gift" on Sept. 25.
Pop singer Meghan Trainor will release "A Very Trainor Christmas" Oct. 30, as will the Goo Goo Dolls with "It's Christmas All Over."
Country music icon Dolly Parton will also release her first holiday album in more than 30 years. "A Holly Dolly Christmas" was released earlier this month is will be available on a variety of formats including digital, CD, vinyl, cassette and 8-track.
Yes, you read that correctly – 8-track.
Both the cassette and 8-track versions will offer a unique bonus track not available on the other formats. But if you are thinking about going down to the basement to see if your 8-track player still works, you may be surprised to find that a copy of the album on that format will cost $54.99.
Parton is among a handful of artists releasing their music on the format.
Last year the up-and-coming country band Midland had a limited release of its album "Let It Roll," on the format, and in 2009 Cheap Trick released "The Latest" on 8-track, too.
That begs the question, are 8-tracks slowly making a comeback?
The year 1978 was the peak of 8-track sales in the U.S., with sales declining thereafter. Stores phased out the format in early 1983, although some titles were still available through record clubs until the late '80s, and blank tapes could be purchased into the early 1990s.
Nowadays, modern cars don't have CD players. Turntables and record collections take up a lot of space. And many consumers want more than an Mp3 file when they purchase their music.
So why not give the 8-track a fighting chance?
Brock Hires is managing editor for The Chronicle. He can be reached at 509-826-1110.