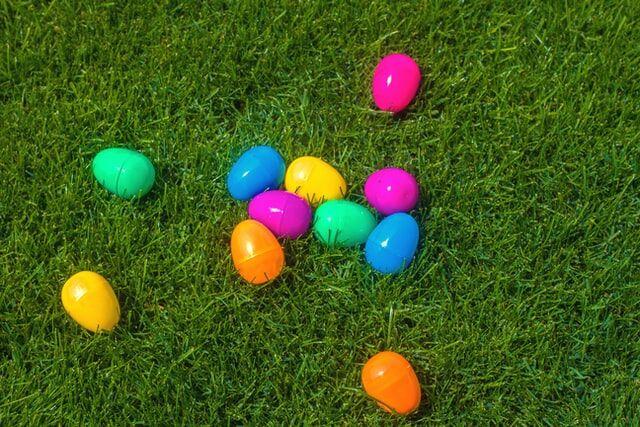 (Editor's note: This story will be updated as additional community egg hunts are announced)
OMAK — Although there will be fewer Easter eggs hunts throughout the valley this year, the Easter Bunny is still poised to make a few appearances.
Apple Springs Senior Living, 1001 Senna St., will host an Easter egg hunt at 10 a.m. Sunday, April 4.
The hunt will be separated into three age groups. In each group there will be a golden egg, and the person who finds the golden egg will get a special prize. Pictures with the Easter Bunny will also be available immediately following the hunt. Participants should bring their own baskets and masks are encouraged.
Aeneas Valley
An Easter egg hunt is planned from 2-4 p.m. at the Aeneas Valley Country Store, 1165 Aeneas Valley Road. Along with the egg hunt, games, an egg spoon relay, gunny cack races, fishing game, pin the tail on the bunny, balance the jellybean, human ring toss, bunny ear toss and a bean bag toss are planned.
Crafts and face painting are also on tap. The event is hosted by the Aeneas Valley Community Foundation.
Oroville
The Oroville Eagles will host an Easter egg hunt Saturday in Veterans' Memorial Park, 2207 Juniper St. The hunt begins at 10 a.m.
Riverside
The Riverside Lighthouse Church will host an Easter egg hunt at 11 a.m. Saturday, April 3 in the Riverside Park, off Main Street.
Tonasket
P1FCU bank will host an Easter egg hunt in History Park, off Locust Way. The hunt begins when the gates to the park open at 8 a.m. Youngsters will collect eggs and take to the bank, 16 Fifth St., Monday morning to receive prizes.