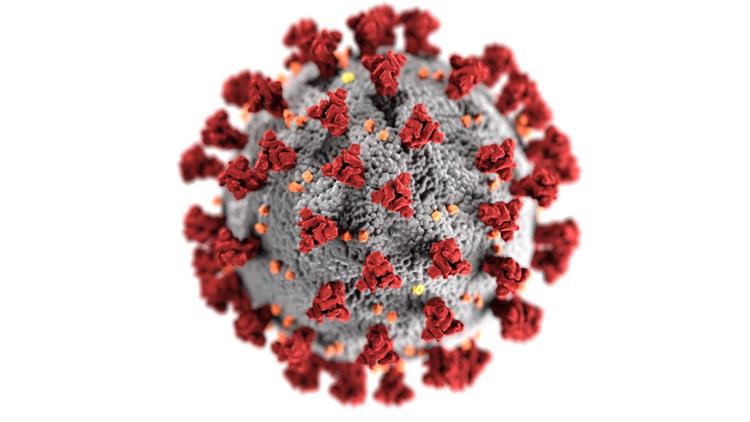 OKANOGAN — Coronavirus cases continue to climb in Okanogan County.
As of press time Monday, there were nine confirmed cases of COVID-19 in Okanogan County, according to the state Department of Health.
As of Monday, Okanogan County had 246 samples sent for testing with 195negative results and 42 test results pending.
According to the Okanogan County Health District, the first cases were reported in southern Okanogan County, the Methow Valley and on the Colville Indian Reservation.
Ferry County had one confirmed, as of Monday afternoon.
Last week Gov. Jay Inslee announced a month-long extension of his "Stay Home, Stay Healthy" emergency order. The order, which bans all gatherings and temporarily shutters non-essential businesses, will continue through at least May 4.
"Epidemiological modeling from the University of Washington predicts we will have at least 1,400 deaths this year" in Washington, Inslee said. "We are yet to see the full toll of this virus in our state and the modeling we've seen could be much worse if we don't continue what we're doing to slow the spread."
Okanogan County Emergency Manager Maurice Goodall echoed that.
"We really need to think about what essential travel is," he said, adding only one or two people from each family should be going to the grocery stores. "Minimize as much as possible the exposure of you family and friends."
Goodall also suggested practicing physical distancing from sick family members.
"If somebody in your family is sick, not feeling well … please separate from these people," he said. "I'm not saying kick them out of the house, what I'm asking you to do is make distance between you and them … in the household and protect one another."
Goodall said cases are starting in areas south of Okanogan County and urged residents to stay at home.
"We need to make sure we stay within our county, stay within our local town and also, hopefully, stay within your property area as much as possible to stop the spread of this."
The state Department of Commerce is providing guidance and assistance to businesses on whether they can be considered essential and other resources they may access. Residents or workers concerned about non-essential businesses remaining open may file complaints online.
"We have taken dozens of steps under my emergency powers to help people in this time – including moratoriums on evictions, mortgage forbearance, utility ratepayer assistance, unemployment extensions, flexibility on tax payments and cash assistance to families," Inslee said. "We will do more."
Part of that effort is the sacrifice of business owners who had to shut down and of their workers who struggle to pay bills, Inslee said, and it is important to work toward coming out of the statewide shutdown.
For example, the administration is engaging in productive conversations with industries to devise a safe way for them to get back to work when part of the order can be lifted.