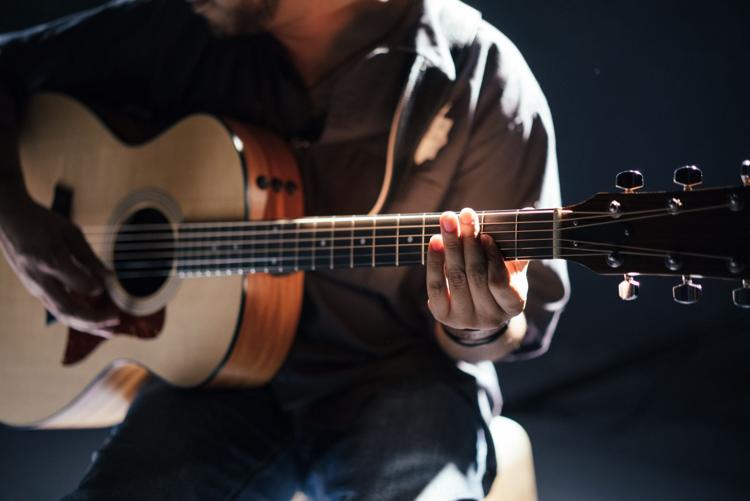 OKANOGAN — The first-ever Washington State Nashville Country Star Christmas show is planned for 6:30 p.m. Saturday, Nov. 16, at Virginia Grainger Elementary School, 1118 S. Fifth Ave.
"We are excited to be bringing our very first Nashville Country Star Christmas show to our Okanagan County fans," organizer Ed Lisenbey said. "We have an all-star cast set to perform. For those fans who loved our performance at the Okanagan County Fair in September, we will be bringing the same outstanding group back for the Christmas show plus more."
Lisenbey said the lineup will include two former champions and two second-place champions.
Artists on the bill to perform include April Lawson of Gig Harbor, Jose Lopez of Ephrata, Kiana Kendall of Sultan, Zarah Johnson of Kettle Falls, and Tonasket residents Melanie McAllister and Brock Hires.
Hires will also serve as host for the event.
"We will feature several duet performances to go along with our solos," Lisenbey said.
Among holiday favorites such as "Santa Looked a Lot Like Daddy," "Jingle Bell Rock," and "Rockin' Around the Christmas Tree," there will be a few original holiday tunes, too.
Admission will be charged at the door. A senior discount and family passes will be available.
For more information about the show, click here.