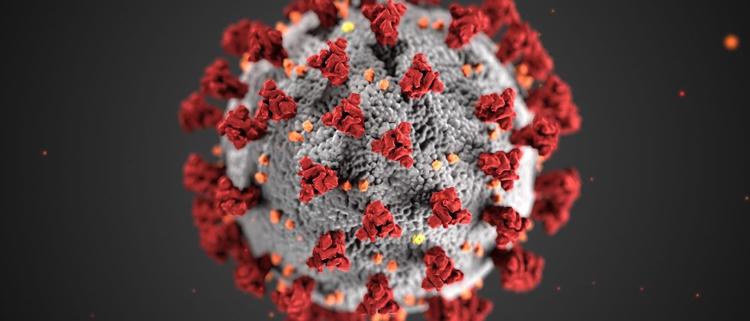 OKANOGAN — Cases of the novel coronavirus (COVID-19) are still climbing throughout Okanogan County.
According to Okanogan Public Health, the county gained 23 new cases over the past two weeks, as of Monday afternoon.
"We kind of saw the writing on the wall with other counties surrounding us," Okanogan County Public Health Community Health Director Lauri Jones said Monday morning. "It's frustrating because we got a little lax."
She said an outbreak has been reported at North Valley Extended Care (see separate story) and is investigating a possible outbreak in Oroville.
According to Public Health, the county had a total count of 1,200 cases, with 23 cases listed as active as of Nov. 16.
Total cases by city/community include Brewster, 625; Carlton, four; Coulee Dam, 15; Elmer City, five; Loomis, two; Malott, 25; Mazama, one; Nespelem, 35; Okanogan, 77; Omak, 196; Oroville, 64; Pateros, 51; Riverside, 10; Tonasket, 60; Twisp, 10; Winthrop, eight; unidentified, five.
To date, 14 deaths have been attributed to COVID-19 in the county. Deaths, reported by community, include Brewster, eight, two in Omak, and one in Malott Okanogan, Oroville and Pateros.
The county incident rate is 53.8, according to Public Health.
The latest death was reported Nov. 12.
Jones said the person had an underlying medical condition, but that didn't prevent them from being active.
"I guess this person walk a lot," she said, noting the person was under 75 years old.
"It's really tragic," she said.
Ferry County has also seen an increase in cases.
The Northeast Tri-County Health District reported eight new cases within the past two weeks, bringing Ferry County's total count it 43.
Case counts include, 16 from Inchelium area, 14 in the east (Kettle Falls, Orient and Laurier), seven in the Republic area, two in the Keller/Nespelem area and four in the Curlew/Malo/Danville area.