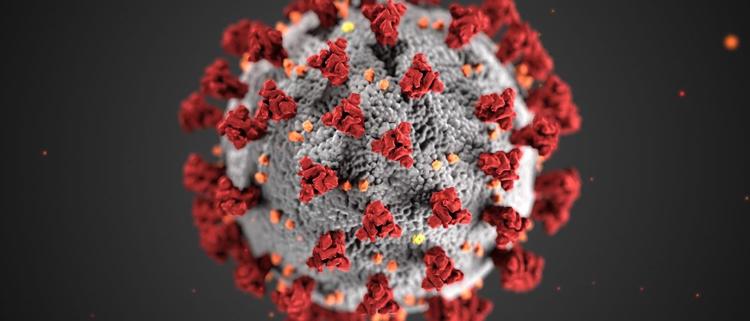 OKANOGAN — Cases of the novel coronavirus (COVID-19) continue to decline in Okanogan County, with Okanogan County Public Health reporting only one new case from Sept. 8-10.
As of Friday, Sept. 11, the agency reported the two-week incident rate at 70.2 (number of cases/100,000 population/14 days).
Last month, Okanogan County had the highest incident rate in the state at 989.9.
In the past two weeks, cases of COVID-19 grew by 30, bringing the total case count to 1,012 as of Friday. Public Health said there are only 30 are active cases.
As of Monday, there was one Okanogan County resident hospitalized at Central Washington Hospital in Wenatchee, according to Confluence Health. Of the COVID patients at the facility, an additional two are from Chelan, three from Douglas, and three from Grant counties.
The hospital said two patients are on ventilators, and seven are in COVID isolation.
To the north, in Ferry County, 29 cases have been reported, including four in the past 14 days, according to the Northeast Tri-County Health District.
To the south, the Chelan-Douglas Health District is reporting 1,927 cases in Chelan County and 1,243 cases in Douglas County.