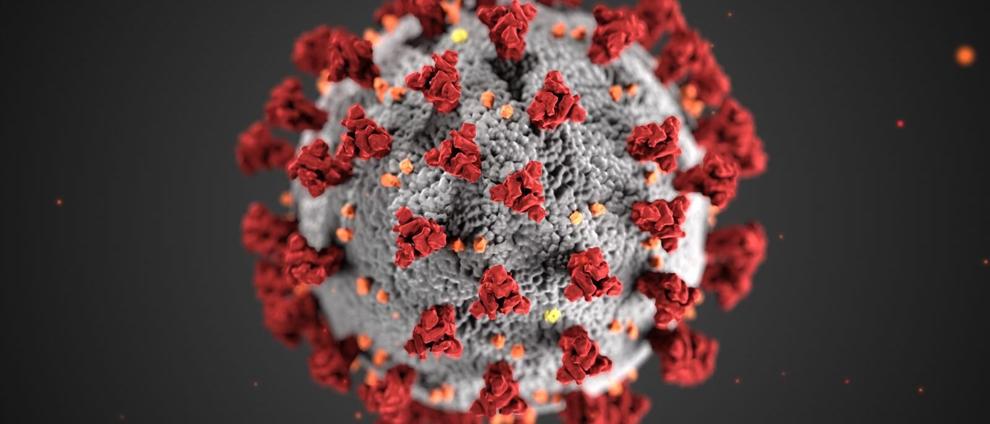 OKANOGAN — The Okanogan County incident rate of new COVID-19 infections dropped into the 500s, with the county reporting a rate of 524 as of Nov. 15
According to Okanogan County Public Health, 226 new cases have been reported throughout the past two week, including 34 cases reported Nov. 15.
The county reported 55.7 percent of eligible residents in Okanogan County have been fully vaccinated against COVID-19 as of Nov. 15.
"We're still seeing cases every darned day," Okanogan County Public Health Community Health Director Lauri Jones said. "It's frustrating. We are seeing breakthrough cases; I just kind of was hoping for lower incidents, more people vaccinated."
Administration of the first doses of COVID-19 vaccines for children ages 5-11 in Okanogan County began last week.
"We hear a lot of the country's been doing it (child vaccinations) all week," she said. "I know Spokane's been doing it of a few weeks. They beat us to the punch."
In terms of vaccine hesitancy, Jones said there's been a "lot of parents with questions, understandably."
She said the mass vaccination event continues each Friday through December at the Agriplex at the Okanogan County Fairgrounds. Eligible residents interested in signing up for either a first dose or booster should see okanogancountycovid19.org.
Meanwhile in neighboring Ferry County, cases continue on a downward trend.
According to the Northeast Tri-County Health District, 21 cases of COVID have been reported in the past two week in Ferry County as of Monday.
The latest cases include six in Republic, 10 in northern Ferry County, four in east Ferry County and one in Inchelium.
As of Nov. 15, Ferry County's incidence rate was 270.
Confluence Health (Central Washington Hospital) in Wenatchee reported a total of 35 COVID-positive hospitalized patients. Of those, 33 were listed as not fully vaccinated, and two were listed as fully vaccinated.
Ten patients were listed in intensive care, 18 in isolation and nine on ventilators.
Of those patients at the facility, 15 were from Chelan County, nine from Douglas County, seven from Grant County and four from Okanogan County.
The Chelan-Douglas Health District reported 221 new cases in Douglas County over the past two weeks, and 420 new cases in Chelan County.