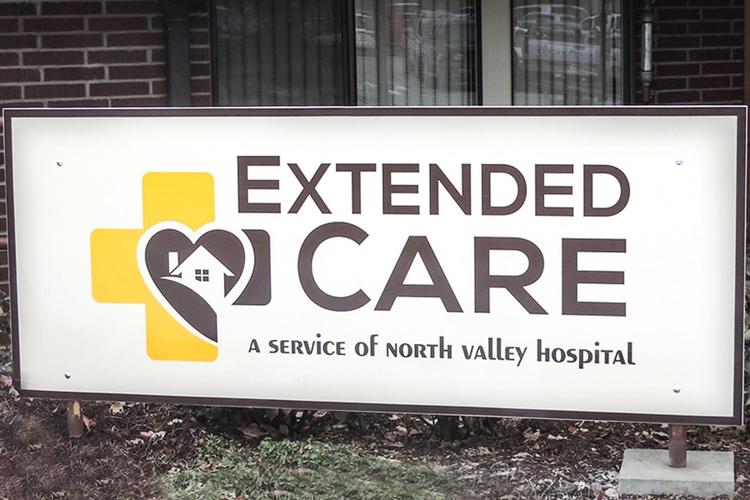 TONASKET — An outbreak of the novel coronavirus (COVID-19) has been reported at North Valley Extended Care.
According to North Valley Hospital CEO John McReynolds, six residents and "several employees" have tested positive. Families of residents at the facility were notified via telephone.
"At this time, one resident has been hospitalized, but all other residents and employees are only experiencing minor to no symptoms," McReynolds said. "The residents that have tested positive are cohorted and quarantined, and the employees are quarantining at home."
He said the initial positive case was discovered with routine testing and subsequent tests were conducted with symptom onset or known exposure.
"As we have learned from other nursing home outbreaks, it is likely we will experience additional positive cases in the next few days," he said. "We are working with Okanogan (County) Public Health and following all CDC guidelines to contain the virus as quickly as possible."
Okanogan County Public Health Community Health Director Lauri Jones said the facility has done a good job of taking precautionary measures.
"They have done a fantastic job avoiding any kind of outbreak in their extended care until now," she said. "I commend long-term care facilities for keeping COVID out as long as they have."
Jones said she is concerned about the virus causing a staffing burden.
"They rely on staff that live in the community," she said. "When staff potentially brings in COVID, that affects the residents, of course, (but) it's going to place a burden on them for staffing."
Families with residents in the facility with questions can contact North Valley Hospital Social Services Director Bill Colomb at 509-486-3198 or McReynolds at 509-486-3128.