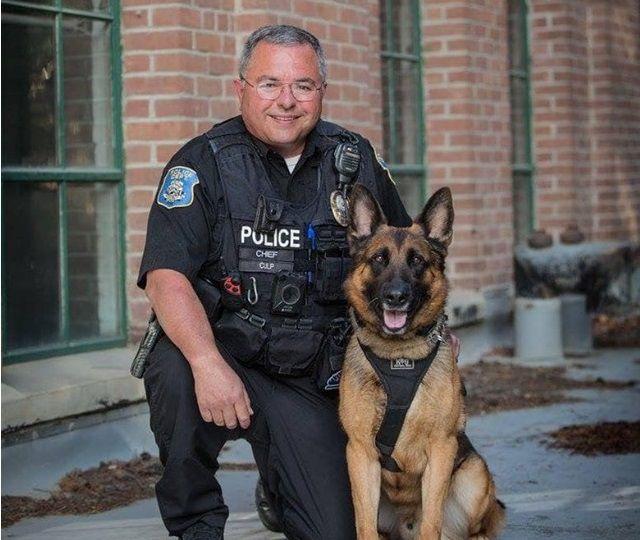 REPUBLIC - Republic Police Chief Loren Culp has announced his intention to run for governor in 2020.
Culp is expected to make the official announcement at noon Saturday, July 27, in the city's park.
"Career politicians have been running the government in Olympia for far too long, it's time we elect more 'We the People' into government positions," announced Culp's campaign website,
www.culpforgovernor.com
.
Culp will likely face Democrat incumbent Gov. Jay Inslee, if Inslee does not get his party's nomination for president.
Culp, the author of best seller "American Cop," has made national headlines earlier this year for his support of the Second Amendment.