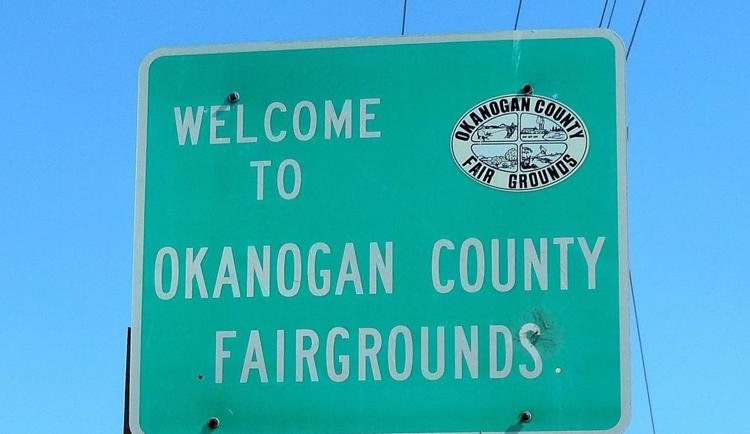 OKANOGAN — Okanogan County Fair Queen Whitney Wilson gave a presentation for her fair improvement project before the Okanogan County Fair Advisory Committee last month.
Wilson said her plan is to renovate the "Little Beef Barn," which sits north of the beef barn.
Wilson said she has volunteers lined up to do the renovation work and received donations for the supplies required to do the renovations.
Fair leaders said they were impressed by the presentation and directed her to give a presentation to county commissioners for project approval.
In other business, the committee:
•  Heard a financial report from Okanogan County Chief Deputy Treasurer Pam Johnson. Johnson said grand total for all gate admissions was $85,890 for the 2019 Okanogan County Fair.
•  Approved to raise indoor craft vending rates by $10. Invitations for vending contracts will be sent soon.  
•  Discussed ordering FFA banners.