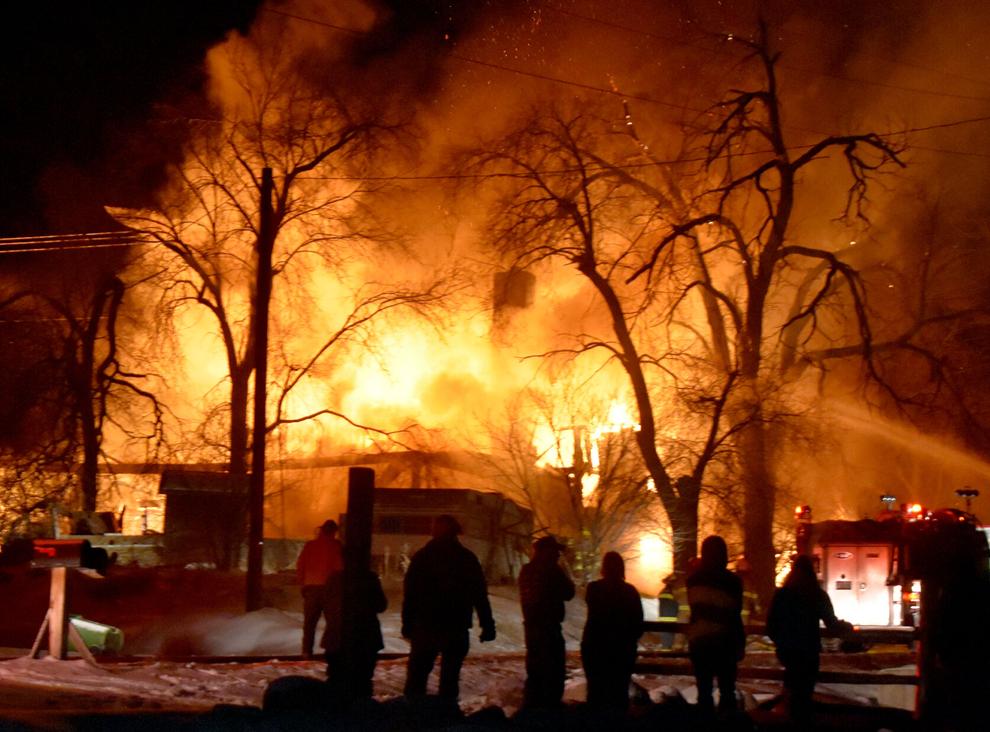 RIVERSIDE — A GoFundMe page has been launched for a local musician who lost his home, vehicles and musical equipment in a house fire Thursday, Feb. 18.
Shortly before 9 p.m., crews from Fire District No. 7 (Riverside), Fire District No. 3 (Omak), Okanogan County Public Utility District, Okanogan County Sheriff's Office and LifeLine Ambulance responded to a report of a structure fire at 207 Second St.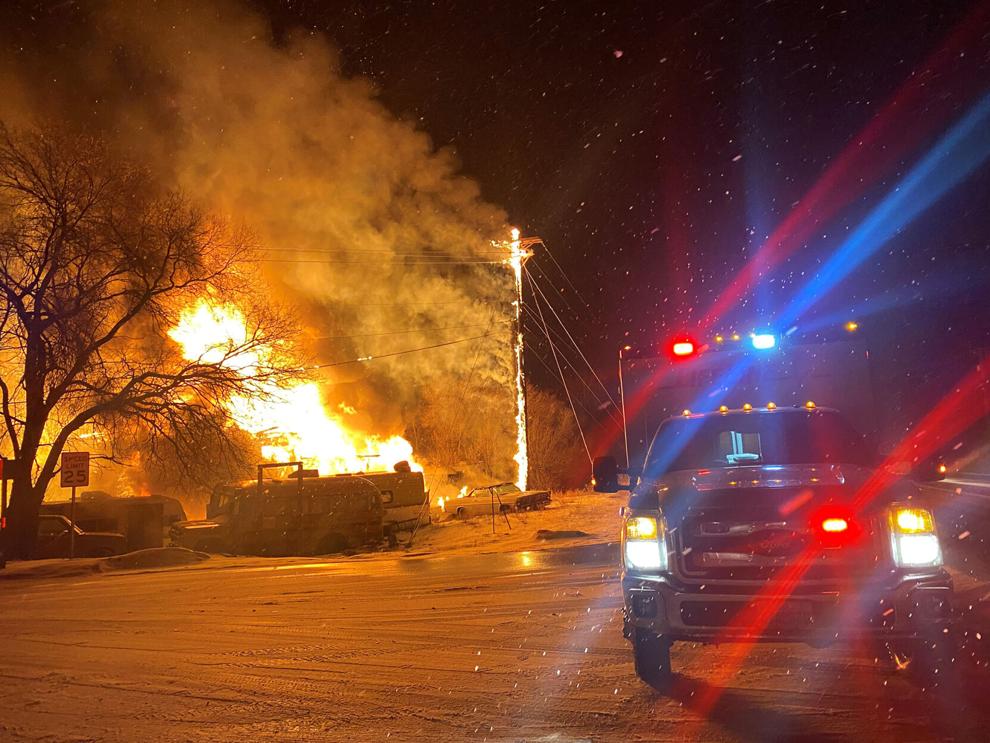 "It was fully involved when we got the tone," Fire District 7 Chief Justin Osborne said. "There were two people that lived in the house and another person lived in the RV on the property."
According to the Okanogan County Assessor's Office, the home was owned by Michael Duarte.
Osborne said Duarte estimates between $250,000-$300,000 in content loss.
"It was a big structure," Osborne said. "He (Duarte) and the roommate both claimed that the source of the fire was electrical, started by a heater upstairs."
Nobody was injured in the blaze, but a cat was reported missing.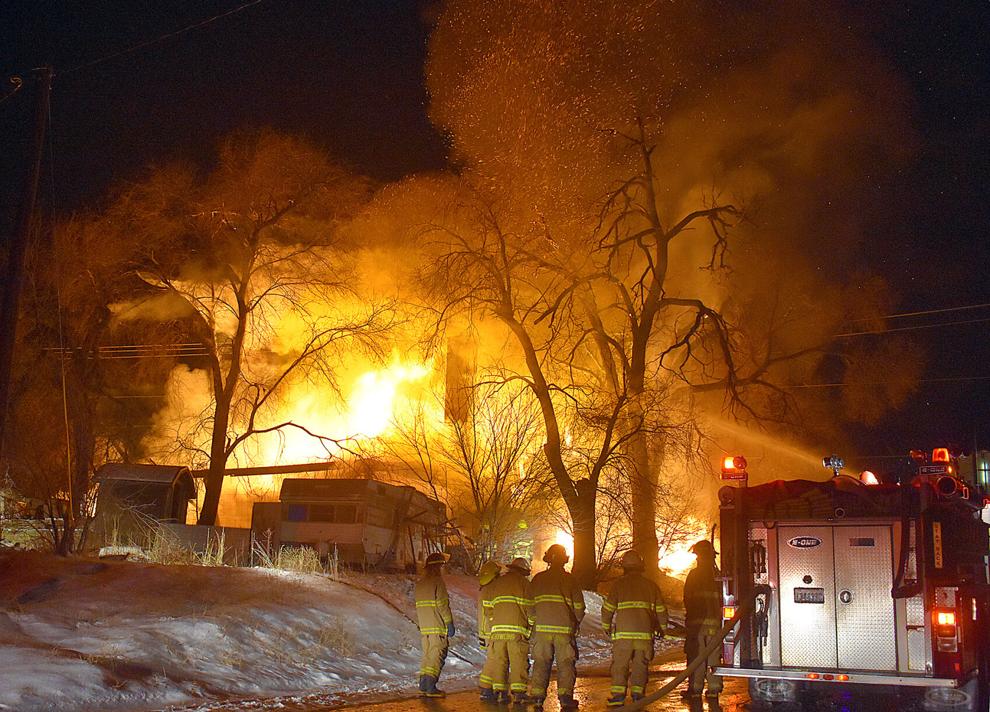 Osborne said electricity to the Town of Riverside was shutoff during the blaze, as power poles were compromised.
"The PUD did a great job of responding," Osborne said, adding power was later restored to the town quickly.
The home was not insured.
A GoFundMe page has been launched. Donations also are accepted at Riverside Grocery and the Pastime Brewery in Oroville.
"One of our beloved local musicians and all-around awesome guy has lost everything tonight to a house fire," fundraiser organizer Kirk Gildroy wrote. "His house, his transportation, his instruments, clothing, art supplies etc. ... all gone. Thankfully, everyone his physically OK."
As of Tuesday morning the campaign had raised $6,500.
To donate online, click here.