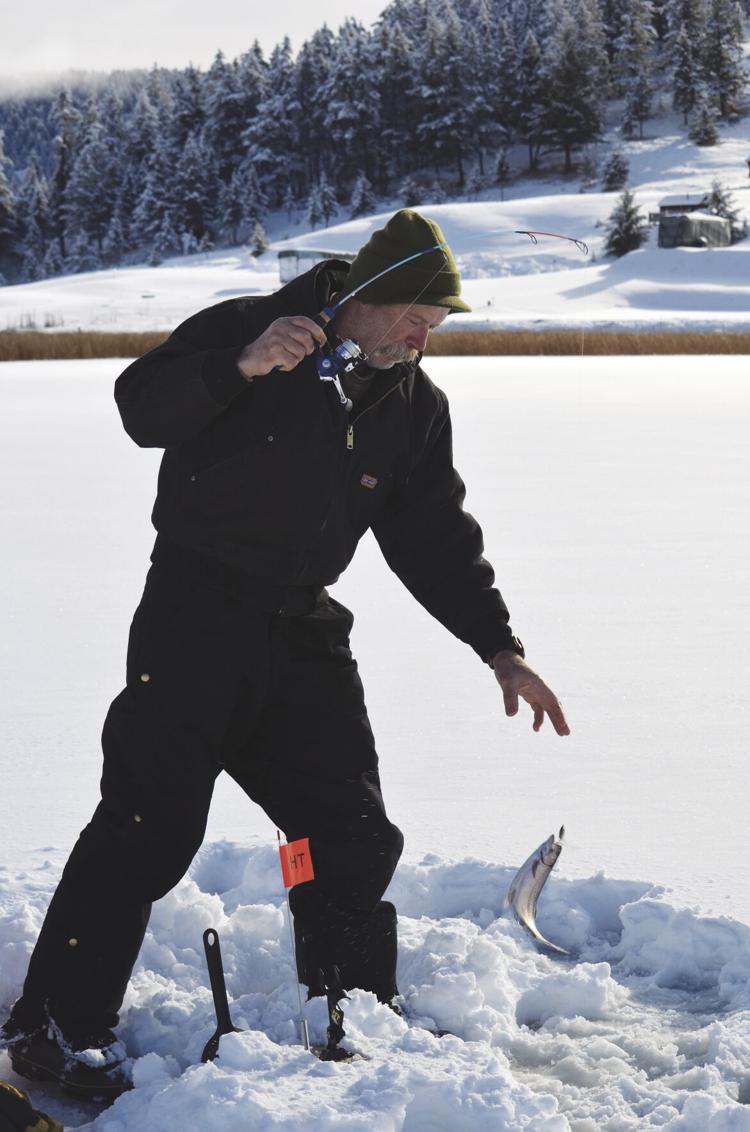 MOLSON — The 17th annual Northwest Ice Fishing Festival is planned Saturday, Jan. 16, on Sidley Lake.
Fishing runs from 8 a.m. to 3 p.m. A $1,000 grand prize will be offered.
Pre-registration is available at www.orovillewashington.com. Entry fees will be charged in adult, senior and youth categories.
Mai's Bamboo Deli, Oroville, will sell breakfast and lunch items, plus beverages.
Information also is available at NW Ice Fishing Festival on Facebook.