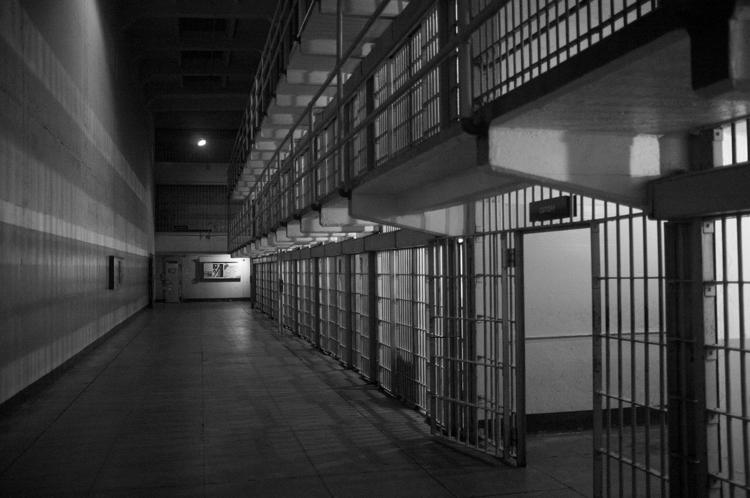 TUMWATER — The state Department of Corrections is limiting visitation and programming across the prison system, but is offering phone and digital services for friends and family to stay in touch with inmates.
Prisoners can will be allowed two free five-minute phone calls per week, and free and reduced-price opportunities to use the JPay digital service.
"We understand how important communication is to our incarcerated population, their friends and families in these uncertain times, and we're proud to be able to offer additional communications opportunities to them," said Corrections Secretary Steve Sinclair.
The department worked out deals with its communications providers.
The group canceled its last concert of the season, which was planned for March 28.