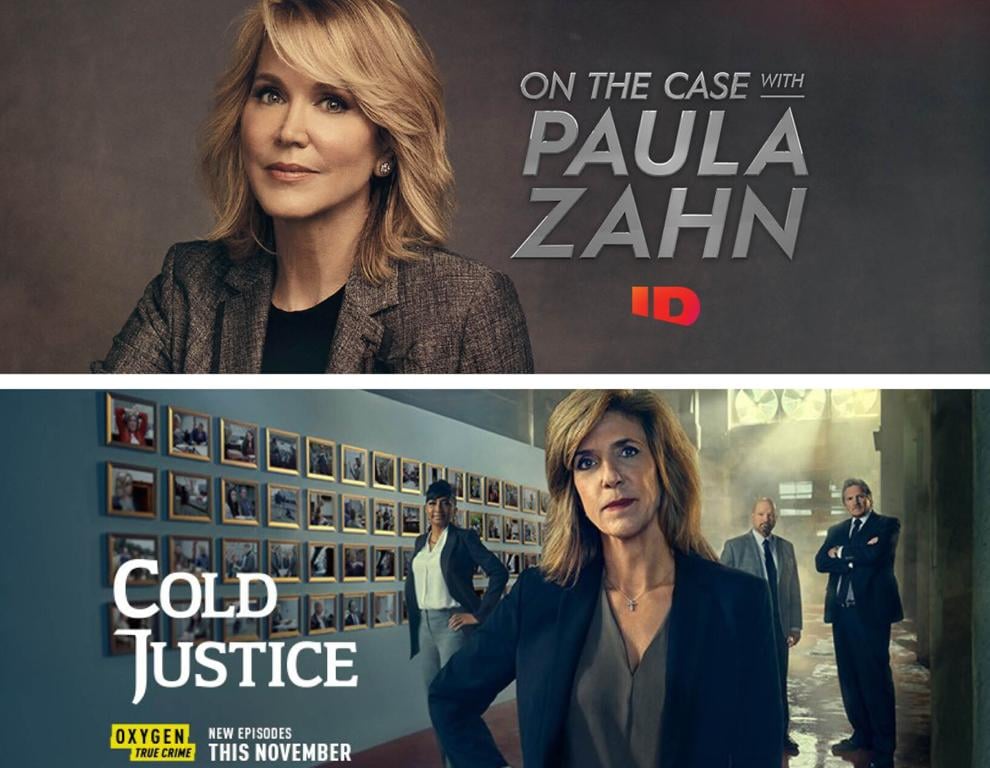 NEW YORK – Two local homicide cases will be the subjects of true crime TV programs this weekend on the Oxygen and Investigation Discovery networks, respectively.
On Saturday night, Oxygen's "Cold Justice" tackles the murder of a young Native American mother, Shannon Poteet, who disappeared from Republic on Nov. 10, 1986. Poteet's skull was later found in the woods near Hall Creek in 1994.
"Her infant daughter, now grown, is desperate to know if her father was involved," the show's description said.
The program airs at 8 p.m. Nov. 13 on the Oxygen channel (channel 49 on Spectrum; 127 on Dish; 251 on DirectTV).
Sunday night, Investigation Discovery's "On the Case with Paula Zahn" covers the 1998 homicide of Omak businesswoman Sandy Bauer.
"She was a beloved member of the Omak community known as the one-time owner and operator of the (Okanogan's) popular hangout, The Cariboo Inn," the program's description said. "As investigators spoke with those closest to Sandy, a potential person of interest quickly came on their radar. But in the end, police would need to reanalyze a clue hidden in plain sight in order to crack a suspect's airtight alibi."
The program airs at 10 p.m. on the ID (channel 80 Spectrum; 192 on Dish; 285 DirectTV).