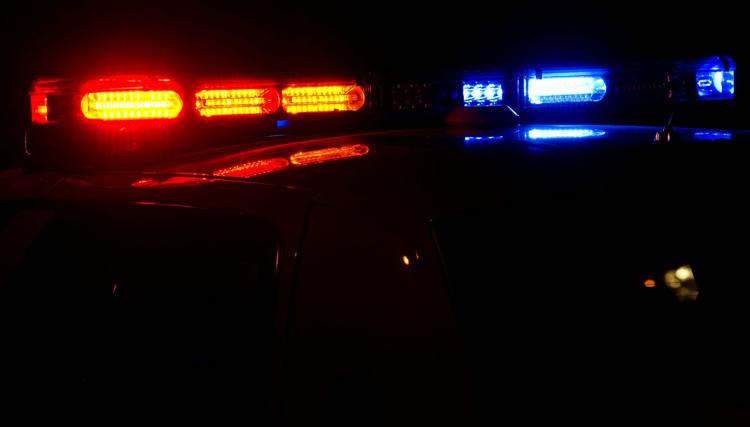 MALOTT – A 34-year-old man was arrested on suspicion of stabbing of his mother on Monday, June 10.
Okanogan County Sheriff's deputies, Malott Fire and Lifeline Ambulance responded to Old Highway 97 and Central Street at 2:44 p.m. for a report of a woman being stabbed by a man, according to Okanogan County Sheriff Tony Hawley.
"Deputies were in the area within seven minutes and began searching the area for the suspect who had fled on foot," Hawley said. "With the assistance of bystanders, deputies were able to locate the area he fled to and established a perimeter."
Hawley said the suspect, Jose Mejia, made had made his way to the Okanogan River and was contacted by deputies. 
"He resisted arrest and attempted to disarm one of the deputies of his firearm," Hawley said. "Deputies and the suspect were in the river during the struggle to arrest him."
Hawley said Mejia was in custody within 20 minutes of the initial report.
Mejia's mother, Juana Ferreria Demejia, 64, died at the scene, according to Hawley.
Mejia was transported to Mid Valley Hospital in Omak for treatment of a hand injury. He was later booked into Okanogan County Jail. 
"Okanogan County Sheriff's Office appreciates the assistance of those residents of Malott who guided deputies to the area Mejia fled," Hawley said. "Their assistance made his quick apprehension possible."
The state crime lab responded to the scene to assist detectives with the collection of evidence.