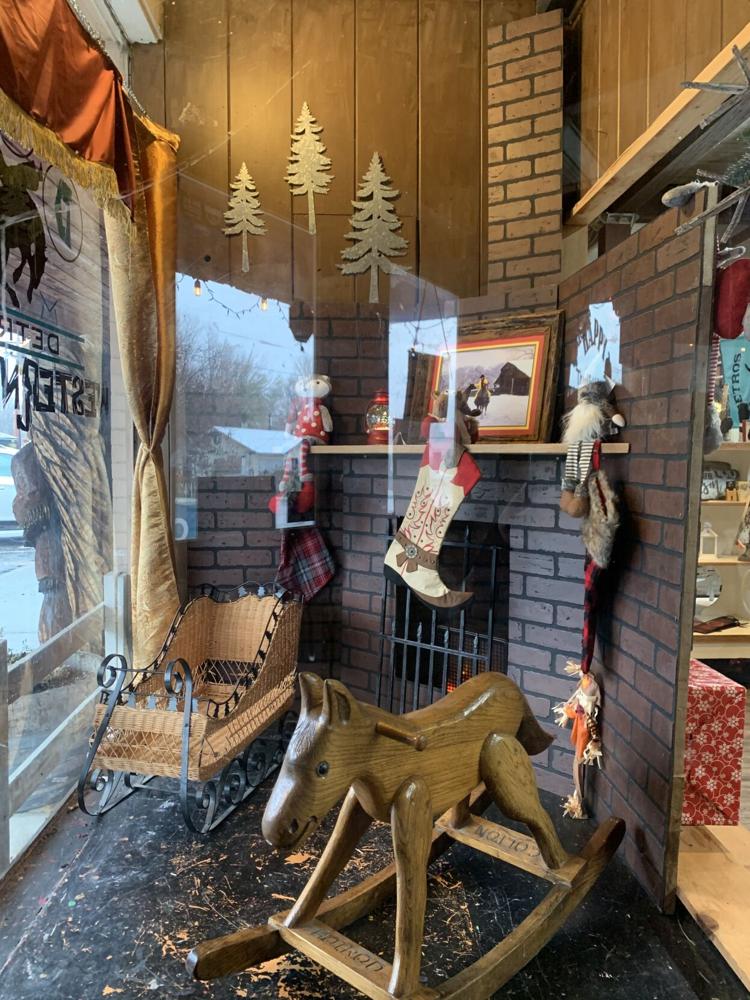 Whether you are looking to update your furniture, accent existing home decor or outfit the entire family, shoppers will find special holiday promotions, early sales and plenty of merchandise in area stores.
With the official start of the Christmas shopping season looming, local merchants will be among big-box stores offering special deals and discounts.
While some stores offer online sales, delivery or curbside pickup, other are gearing toward offering in-store shopping experiences.
If you're looking to upgrade your furniture, Cramer's Home Furnishings, 101 N. Main St., is offering no sales tax, or five years of no-interest financing.
"We are doing a 'We pay the sales tax' or five years no-interest financing for the five days after Thanksgiving," owner Marty Cramer said. "We also have some special offers from all of our manufacturers on some of their best sellers."
He said one example is one of the store's bestselling swivel/glider recliners, which is typically sold at $499.99.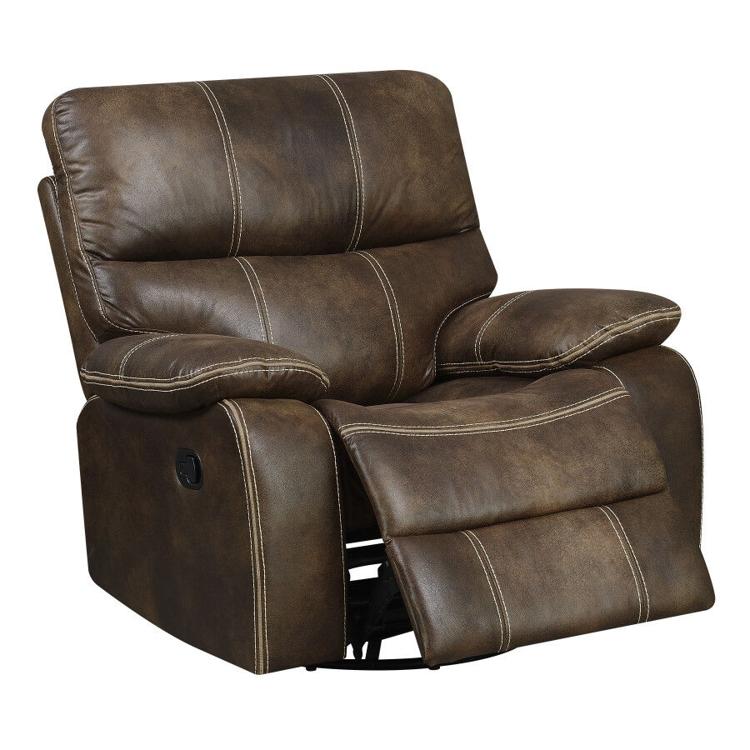 "We will have this recliner at $299.99 for the five-day Black Friday sale," he said. "The holiday sales, especially the Black Friday weekend, are very important to us and I would assume most retailers.
"The shop local is a great campaign, but all we ask if that people give us a look," he said. "The buying decision must be earned by service, selection and pricing."
Cramer said the store will have normal business hours for the holidays – 9 a.m. to 6 p.m. Monday through Saturday and 11 a.m. to 4 p.m. Sundays. The store is closed for Thanksgiving and Christmas and will close at 3 p.m. on Christmas Eve.
Farther along Main Street, Grandma's Attic, 12 N. Main St., will offer 20 percent off storewide for Black Friday and Small Business Saturday.
"We are busting at the seams with all things you've always wanted," owner Kris Little said. "Come find holiday decor ornaments, gourmet food lines and hand-dipped chocolates.
"We have racks and racks of trendy clothing, booties, beanies and gifts, and a whole lot more," she said. "Come see us for something different and thank you for supporting this Main Street business for 28 years."
The store will be open from 8 a.m. to 5 p.m. on Friday and 9 a.m. to 4 p.m. Saturday.
Also, in Omak, Sweet Lemon Clothing, 705 Omache Drive, will offer storewide discounts.
"We will be open Black Friday (9 a.m. to 5 p.m.) and Small Business Saturday (10 a.m. to 4 p.m.)," owner Cortney Goodrich said. "We will be having a 20 percent off storewide sale both days, the first 10 customers through the door will receive an additional 10 percent off."
In addition to the discounts, Goodrich said for every $100 spent at the store, customers will receive a $10 gift card which can be used later or as a stocking stuffer.
"We are very excited for the holiday season," she said. "We are hoping that it gives people something to look forward to after such an unbelievable year."
Beginning next month, Goodrich said her store will be open from 10:30 a.m. to 5:30 p.m. Monday through Friday and from 11 a.m. to 3 p.m. on Saturdays and Sundays.
"We are continuing to fill the store with wall-to-wall inventory, including clothing, purses, gifts, home decor, jewelry, hair and body products, slippers, gloves, hats and so much more," she said. "Stop in and see us this holiday season. We hope to put a little cheer in each of our customers' lives."
In Riverside, DeTro's Western Store is planning 35 percent off select items from Nov. 27-29.
"Next month we will be doing 30 percent off on all outerwear (coats, hats, gloves)," owner Lori Sawyer said. "We have a lot of cute stocking stuffer items and some fun decorations."
Sawyer said the store hosts weekly live videos on social media to highlight the latest items and sales.
"We have special items coming out just for Black Friday," she said. "And, we of course, can do special orders. Now is the time for Christmas."
The store, located at 107 N. Main St., is open from 9 a.m. to 6 p.m. Monday through Saturday, and 11 a.m. to 4 p.m. Sunday.
In Brewster, Webster Furniture, 332 Main St., will have a holiday sale starting Nov. 27 through Dec. 31. 
"Sale prices will be offered storewide," owner Dan Webster said. "We presently have a nice selection of home furnishings, and our appliance selection has been pretty good.... except anything in the freezer/refrigeration category. We have no control of this."
He said the store will be open regular business hours, 9 a.m. to 6 p.m. Monday through Friday, and 10 a.m. to 3 p.m. Saturdays.
"We have a dedicated staff that wants to be as helpful as possible to customers, and doing our best to stay safe," he said. "And in the same sense, keep our customers safe. When out shopping, please wear a mask.
"All of us at Webster Furniture are thankful to have served our customers since 1949," he said. "We are a family business. Thank you Okanogan County."