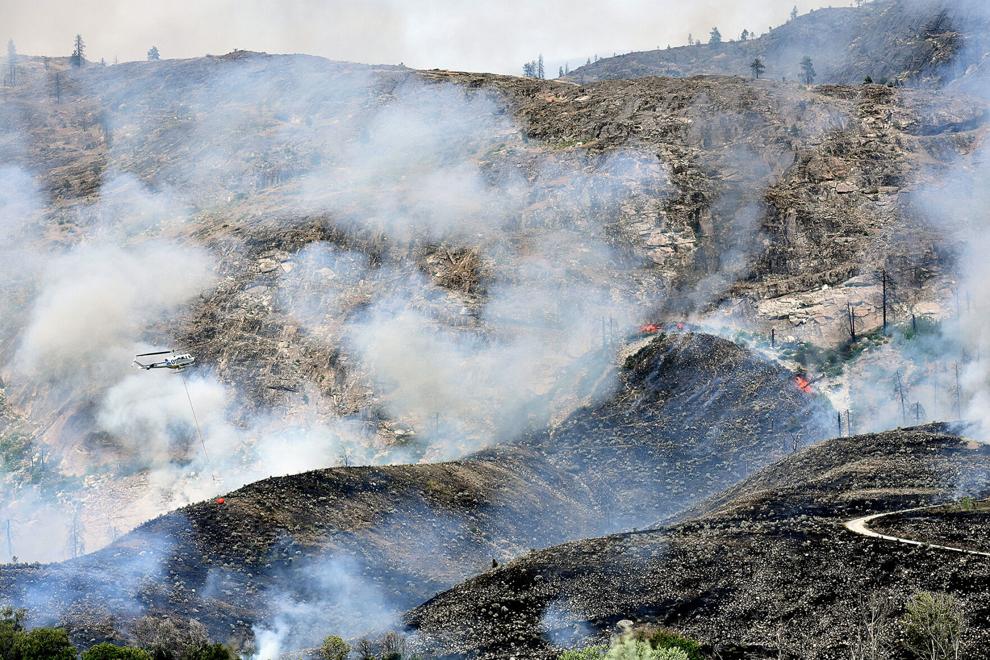 RIVERSIDE – A structure fire that destroyed a mobile home near town spread to adjacent grass and sagebrush Friday afternoon.
According to the Northeast Washington Interagency Communications Center, the blaze was reported shortly after 2 p.m. before reaching 25 acres.
Evacuation notices were issued to neighboring houses, according to initial reports.
Fire crews from Riverside, Omak, Okanogan and the state Department of Natural Resources responded.
Additional details were not available at press time.