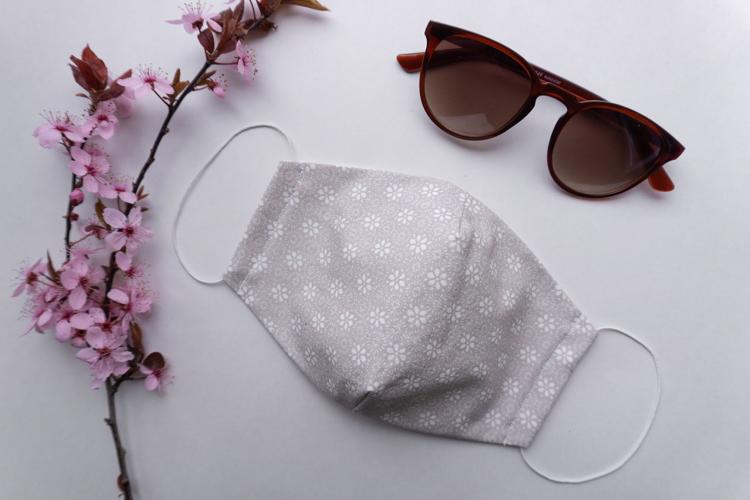 OLYMPIA — Gov. Jay Inslee announced yesterday that residents statewide will be required to wear a face mask effective Friday in an attempt to slow the coronavirus spread.
"This is something we can get use to," Inslee said, noting that a willful decision not to wear a face mask is "tantamount to a misdemeanor."
The governor balked, however, when questioned on how the state would enforce the requirement.
"We just think people will respond," he said.
Inslee said the requirement stems from an order by the non-elected state Secretary of Health John Weisman.
"COVID-19 still remains a serious threat," Weisman said. "If we use face coverings, we can limit the spread."
The governor called the face mask requirement a tool, but noted there are exemptions. Residents with respiratory problems, those who are deaf and children younger than 5 are not required to wear face masks.
In addition to the face masks, the governor ordered more stringent restrictions in Yakima County, restrictions that prevent businesses from selling goods or services to customers who choose not to wear masks.
"Because of the severity of the outbreak, not only is this legally binding on individuals, it is legally binding on businesses," Gov. Inslee said. "We need to keep our employees and our patrons safe; this is a fair thing to ask."
Businesses that continue to sell goods or services to patrons not wearing masks may face fines, revocations of licenses and injunctions.
The governor said there are no requirements on the masks.
Weisman echoed that, but added that face coverings should fit snugly around the mouth and nose.
"Pull that up and get it over the nose," Weisman said, noting face coverings should be washed daily.
The order comes just days after state Superintendent of Public Instruction Chris Reykdal announced plans to require students and staff to wear masks when public schools reopen in the fall. It also comes after Facebook and Google launched a new coronavirus tracking component of recent system updates.
The governor said he believes it's "likely" that residents will be required to wear masks until a vaccine is available.