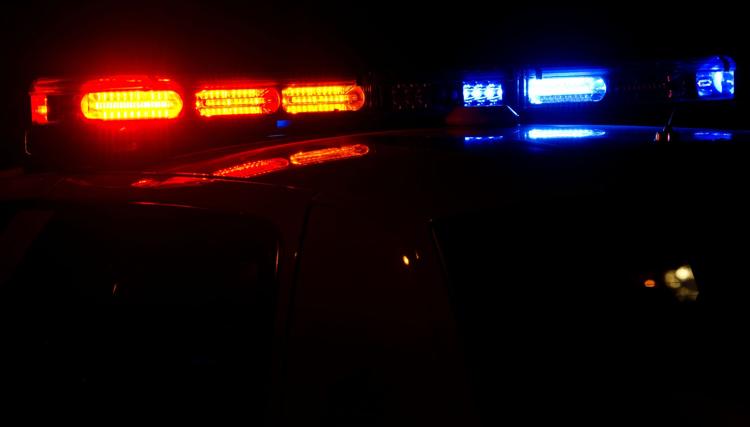 LOOMIS – State Department of Fish and Wildlife authorities caught a pants-less hunter who allegedly violated multiple laws and rules in the Sinlahekin Wildlife Area, according to a social media post Tuesday, Jan. 1.
"While patrolling the Driscol Island Unit of the Sinlahekin Wildlife Area, WDFW Officer (Jason) Day observed a vehicle pull in and park at a popular jump shooting spot for ducks," officials said. "The hunter emerged from his vehicle dressed only in a shirt, sandals and boxer shorts, and crept over to the river's edge to look for ducks."
Day made contact shortly thereafter and found the pant-less young hunter was allegedly unlawfully using lead shot and in possession of a mixed bag of ducks, quail, chukars and pheasant.
"In addition to the interesting clothing choice, the hunter was missing his required hunter safety orange for the upland bird hunting and the appropriate licenses for waterfowl," officials said.
Fish and Wildlife officials remind the public hunter orange and/or hunter pink clothing is required for anyone using a modern firearm to hunt for pheasant, quail and partridge during an upland game bird season.
State rules require hunters to wear a minimum of 400 square inches of fluorescent hunter orange and/or fluorescent hunter pink exterior clothing under specific conditions. The fluorescent clothing must be worn above the waist and be visible from all sides.