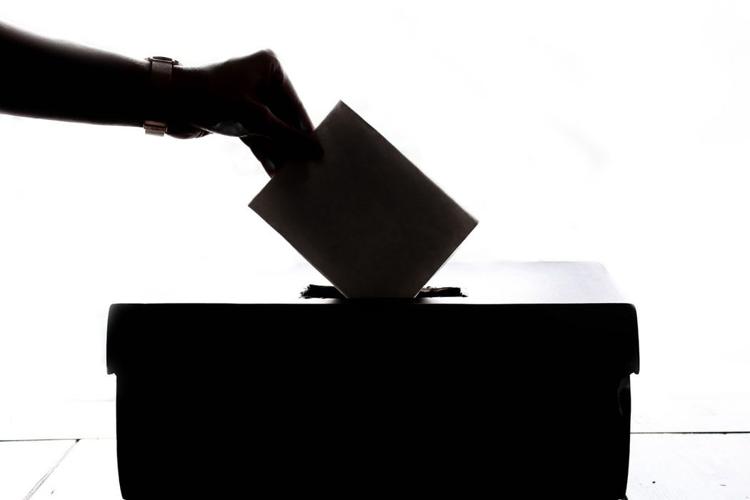 OKANOGAN -  Initial primary election returns show incumbent Kathie Brown is leading over challengers Kenneth Crofoot and Steve McNeese in the Omak School District Director District Position 5 race.
Brown received 753 votes, or 51.75 percent, in the first count of ballots Tuesday night. McNeese garnered 465 votes, or 31.96 percent. Crofoot received 219 votes, or 15.05 percent.
---
In the Tonasket City Council Position 2 race, Jeff McMillian leads with 71 votes, or 59.66 percent. Deanna Swallom garnered 27 votes, or 22.69 percent; Charlotte Betchan received 15 votes or 12.61 percent.
---

In the Republic City Council position 2 race, April Drennan claimed 87 votes, or 39.19 percent. Aaron R. Agent garnered 85 votes, or 38.29 percent; Jaina Bledsoe received 50 votes or 22.52 percent.
---
Results from the Bridgeport mayoral race were not immediately available.
Election results will be certified Aug. 20.
The top two candidates in each race will advance to the general election in November.
---
In ballot measures, the Oroville EMS District emergency medical care and ambulance services levy is passing with 395 votes, to 71.82 percent. The City of Oroville emergency medial care and ambulance services levy is also passing with 232 votes, or 78.11 percent.