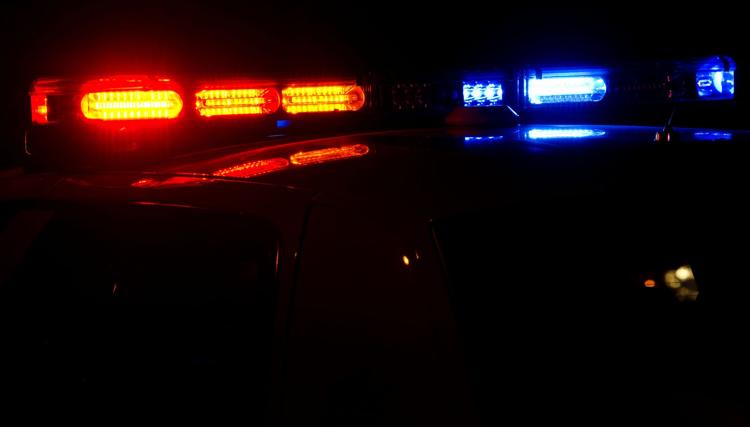 TONASKET – Tonasket School District went into partial lockdown and an 18-year-old was taken into custody following potential threats posted on social media Thursday, Oct. 10.
Okanogan County Sheriff Tony Hawley said Andrew Clawson was booked into Okanogan County Jail Thursday on suspicion of felony harassment, disorderly conduct and disturbing school activity.
Hawley said deputies Terry Shrable, Isaiah Holloway and Cody Lunn responded to the call from the school.
"The threats were general in nature and no specific person or place was mentioned, but we thought it was concerning enough to consult with law enforcement on it," said Tonasket School District Superintendent Steve McCullough. "The person who posted the threats is now in custody and the district will be working closely with the police throughout this matter. I would like to say, kudos to Deputy Shrable and his crew. They responded very quickly, professionally and successfully to make sure the issue was resolved. That was really nice to see."
McCullough would not say if the person in custody was a student.
"I don't want to say. I want to keep it confidential until they have time to talk it through," said McCullough. "With a case like this, we would gather all the information necessary to make any discipline decisions. It is now in law enforcement hands to determine the validity of any threat to see what action might need to be taken."
McCullough said the school went into a partial lockdown for just under an hour.
"It was not a full lockdown, we just restricted movement of kids so they stayed inside the buildings," said McCullough.
Clawson is scheduled for a preliminary hearing Friday, Oct. 11.