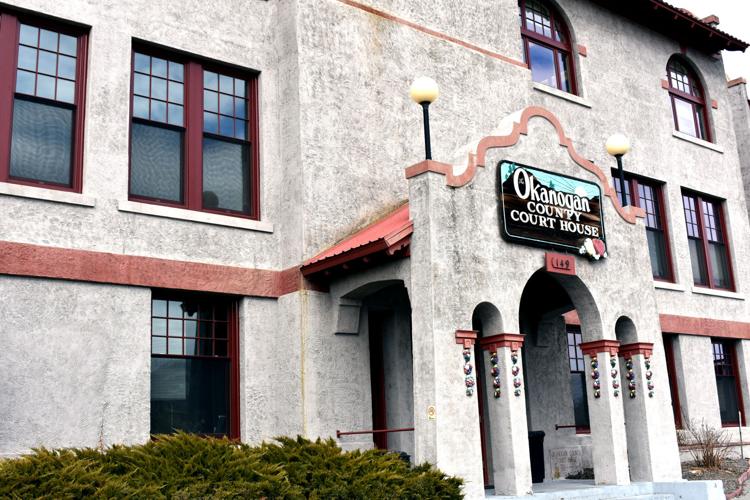 OKANOGAN — Several Okanogan County offices are closed to the public in an effort to minimize spread of coronavirus.
The auditor's, assessor's and treasurer's offices closed March 18.
People are asked to use online and pay-by-mail options for services such as vehicle licensing, tab renewal and tax payments. Temporary drop boxes are being established by the auditor's and treasurer's office doors in the courthouse, 149 N. Third Ave., for customers to make payments.
Appointments for business that must be conducted in person will be offered on a limited basis. Employees will be available to assist customers by phone.
Appointments may be made and questions posted by calling or visiting:
• Assessor's office — 509-422-7190 or www.okanogancounty.org.
• Auditor's office — 509-422-7240.
• Treasurer's office – 509-422-7180.
• Vehicle licensing – 509-422-7350.
• Prosecutor's office — 509-422-7280