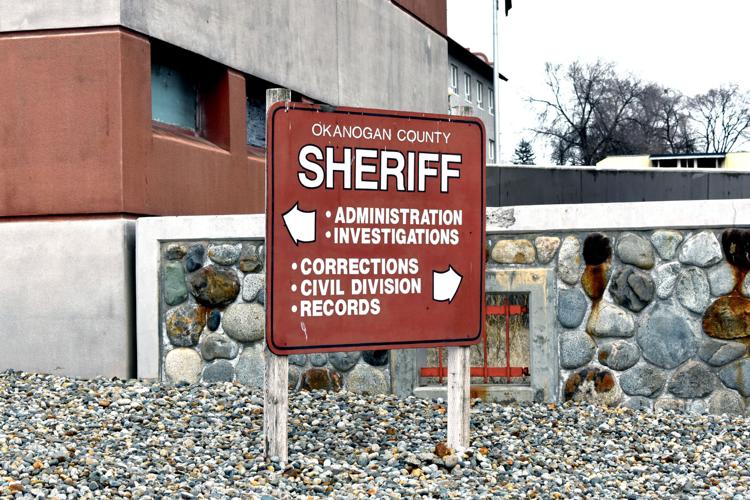 OKANOGAN — The Okanogan County Sheriff's Office does not have a desire to arrest or ticket residents who do not follow a statewide order to stay home.
On Monday, Gov. Jay Inslee  ordered state residents to stay home unless conducting essential activities, or working in a field deemed essential, to help stop the spread of COVID-19.
In a news release Wednesday, Sheriff Tony Hawley said law enforcement's primary role in the stay-at-home order is to help educate people.
"I want to emphasize enforcement means engagement and education," Hawley said. "We are not being asked to detain, arrest, ticket or establish checkpoints for compliance. Rumors of strict law enforcement or 'martial law' are not true."
He said rumors of residents or businesses needing passes or licenses to conduct essential services are untrue.
"We view our role more as one of education," he said. "Educating residents on how to keep themselves safe, how to keep their families safe and most importantly, to keep the rest of the community safe, especially our vulnerable populations."
Anyone found to be in noncompliance will be reminded of Inslee's recommendation.
"When officers and deputies encounter people not complying with an order, we will remind them, as appropriate, of the recommendation and restrictions," Hawley said. "Rest assured we are continuing to serve you every day and we will always enforce the laws in order to keep people safe."
Okanogan County Public Health announced around 6 p.m. yesterday, March 24, that one case of COVID-19 has been confirmed in the county.
The individual "is self-isolated and poses no threat to the community," health officials said.