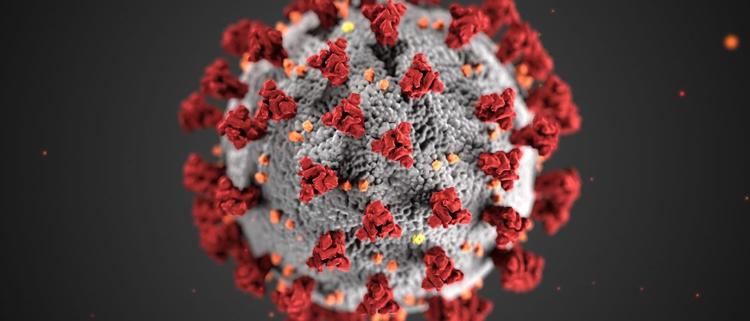 BREWSTER – Okanogan County Public Health is reporting three new COVID-19-related deaths as of Sept. 15.
"We extend our condolences to the family and community members who were close to the three individuals," a statement said. "Okanogan County Public Health delays the announcement of COVID-19 associated deaths in order to give families time to notify their loved ones. All reported deaths of Okanogan County residents attributed to COVID-19 were verified with the death certificate, testing, and other case information."
According to the agency, the deaths were reported in Brewster, Malott and Okanogan.
To date, the county has reported 1,029 cases of the novel coronavirus, with 19 listed as active.