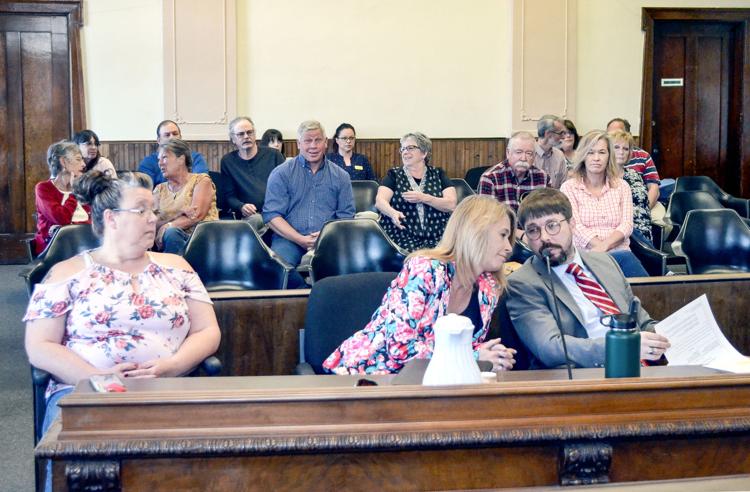 OKANOGAN – Superior Court Judge Henry Rawson ruled to dismiss the recall of Tonasket City Council members Jill Ritter and Christa "Teagan" Levine Wednesday, May 22.
The case was originally dismissed in February, before being brought back by petitioner Brenda Jones of Tonasket.
The second time Jones petitioned the court for a hearing to determine sufficiency of recall charges and adequacy of ballot synopsis, she was joined by petitioner Charlotte Betchan of Tonasket.
The case was heard by Rawson in Okanogan County Superior Court May 15.
Rawson ruled May 22 to dismiss the case, declaring all charges factually and legally insufficient to submit to the voters.
For more on this story, see the Wednesday, May 29, edition of The Chronicle