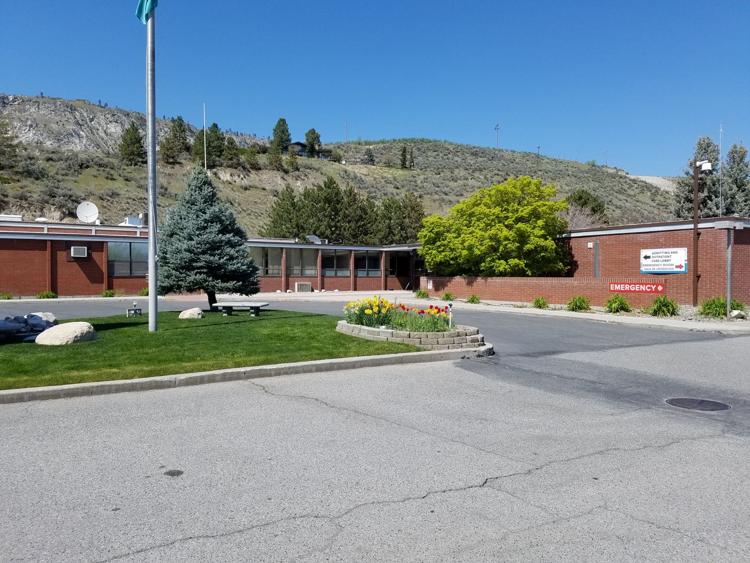 BREWSTER — COVID-19 has not yet arrived in Brewster, but the outbreak is having an impact on the local health care system that could have long-lasting ramifications, said a hospital announcement.
Over the last several weeks, Three Rivers Hospital has experienced a significant drop in the number of patients visiting the hospital.
The emergency room normally serves a dozen patients each day. Last week, on the busiest day, Three Rivers saw seven patients.
Additionally, the hospital is complying with an order from Gov. Jay Inslee this week to halt all non-urgent medical procedures.
At the same time, the hospital is preparing for the possibility of treating patients with COVID-19 in the community. This has all added up to less revenue and more expenses for the hospital, said the announcement.
"Over the last few years, we've been able to stabilize the hospital's finances and even begun to grow a little, but we have been operating paycheck to paycheck," said CEO Scott Graham. "I'm sounding the alarm now with the hope that we will be able to secure additional financial resources to weather this storm."
Last week, Graham shared the hospital's position with the Washington State Hospital Association and Gov. Jay Inslee.
That resulted in a small, one-time allotment of cash that will allow the hospital to continue operations for the next month.
On Monday, March 23, Graham shared the story with the American Hospital Association during a virtual event highlighting the impact COVID-19 is having on hospitals across the country. Graham has also shared the news with Three Rivers employees in a letter.
"We have an amazing team here at Three Rivers Hospital, one that has weathered many storms and one that is dedicated to serving this community," Graham said. "I'm am committed to doing everything we can to weather this storm and continue providing health care in this community, and I hope you will join me in this effort."
He said community members can help by:
• Continuing to attend scheduled medical appointments, although they may take place via telephone or video chat instead of in the office.
• Contact lawmakers and share the importance of Three Rivers Hospital.
Graham said he plans to continue to update the community as the hospital works to secure additional funding options to maintain health care services in Brewster.
Meanwhile, a team comprised of hospital administration, key leadership and providers has been meeting weekly and attending conference calls in coordination with Okanogan County Public Health, the state Department of Health and other health care organizations throughout the region to stay apprised of the COVID-19 situation as it develops.
The team has taken a number of measures to help ensure patient safety and mitigate risks to visitors, patients and staff in case the virus does appear in the area.
More information about what Three Rivers and its clinic, Three Rivers Family Medicine, have been doing to address the pandemic is available at https://threerivershospital.net/covid-19-information/ and https://www.brewsterclinic.org/covid19.