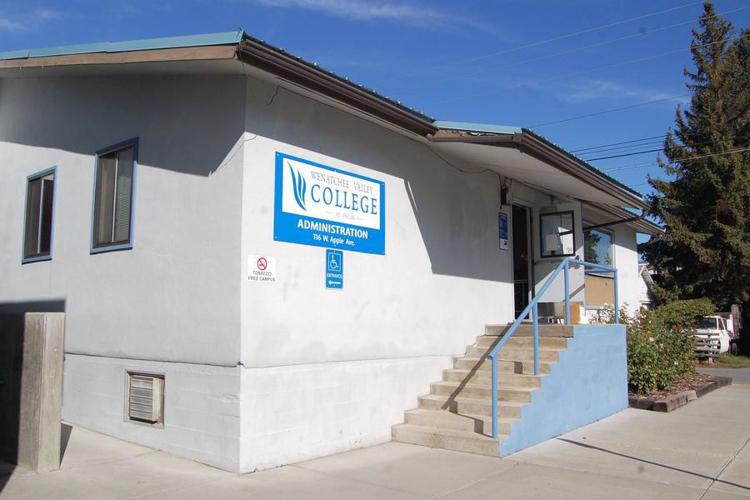 WENATCHEE — Wenatchee Valley College has extended the closure of its Wenatchee and Omak campuses to students and the public until March 30.
The previous closure was until March 20. Finals were moved online, or faculty could give grades based on work already turned in or work with students for alternate completion requirements.
The college remains open to employees only, although they are being encouraged to work remotely whenever possible. The Wenatchee campus residence hall remains open to residents.
Spring quarter starts April 13. Tuition and registration deadlines have been moved to April 2. Class registration and tuition payments can be done online.