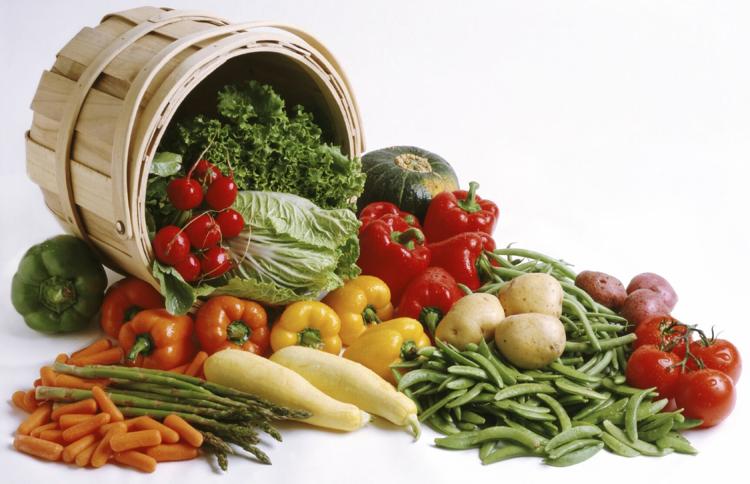 OMAK — Two school districts— Omak and Tonasket — provided food during winter break to help families with food insecurity make it through the two-week period when schools were not in session.
Schools say many families rely on school-provided meals.
Omak School District, in partnership with other contributors, offered 10 days' worth of breakfasts and lunches to to youngsters in the community. The meals were assembled in boxes and included hats, gloves and added treats contributed by Okanogan Valley Realty, Walmart, Omak Kiwanis Club, Avena Tree Farms and several individuals. 
On Dec. 21, the district prepared 12,620 meals that were assembled into 631 boxes. The meals included breakfast and lunch entree items, fruits, vegetables, juice and milk.
The district provided the meals through a U.S. Department of Agriculture program specifically intended to serve healthy meals and snacks to children 18 years of age and younger, said a district announcement.
More than 50 employees and volunteers were involved over several weeks of planning to make the program happen.
Children and families who received the boxes were all very appreciative, said the district.
"Omak School District feels fortunate to have had the opportunity to have helped feed so many of our local children and is already making plans for spring break," said Superintendent Michael Porter.
To the north, Tonasket Middle School put together "Season Full of Sweetness" snack boxes.
It was the second year of providing snack boxes to families experiencing food insecurity.
The program is "beneficial when our students are out of school and can't access our free breakfast and lunch meals," said the district.
Assisting the school were Molina Health Care, Beyers Market, and middle school students and their families.