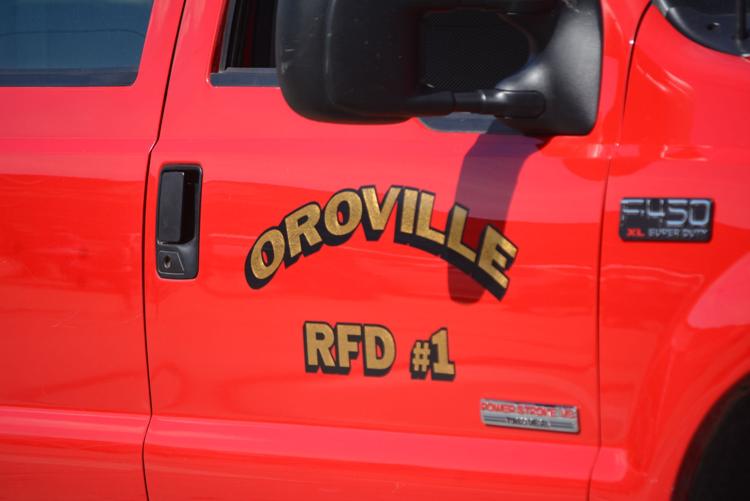 OROVILLE — Oroville Fire Department responded to a fire at Zosel Mill around 10 p.m. May 8.
Oroville Chief Bruce Rawley said the wood chipper was on fire when the fire department arrived.
"We don't have any idea how it started. No one was around and the mill wasn't running at the time," said Rawley.
Okanogan County Public Utility District spokeswoman Sheila Corson said power was turned off until the blaze was under control. The outage lasted for about one hour, affecting 742 customers on the line that runs out to Chesaw.
"The main line for Molson and part of town's wires were right above the fire," said Rawley. "That's why the power was out."
He said about 21 Oroville volunteer firefighters turned out for the fire.
"Pretty much the whole crew was there," said Rawley. The department recently increased with four new volunteers signing on.
Officials from Zosel Mill were not immediately available for comment at press time.
Zosel Mill is located at the east end of 14th Street in Oroville.