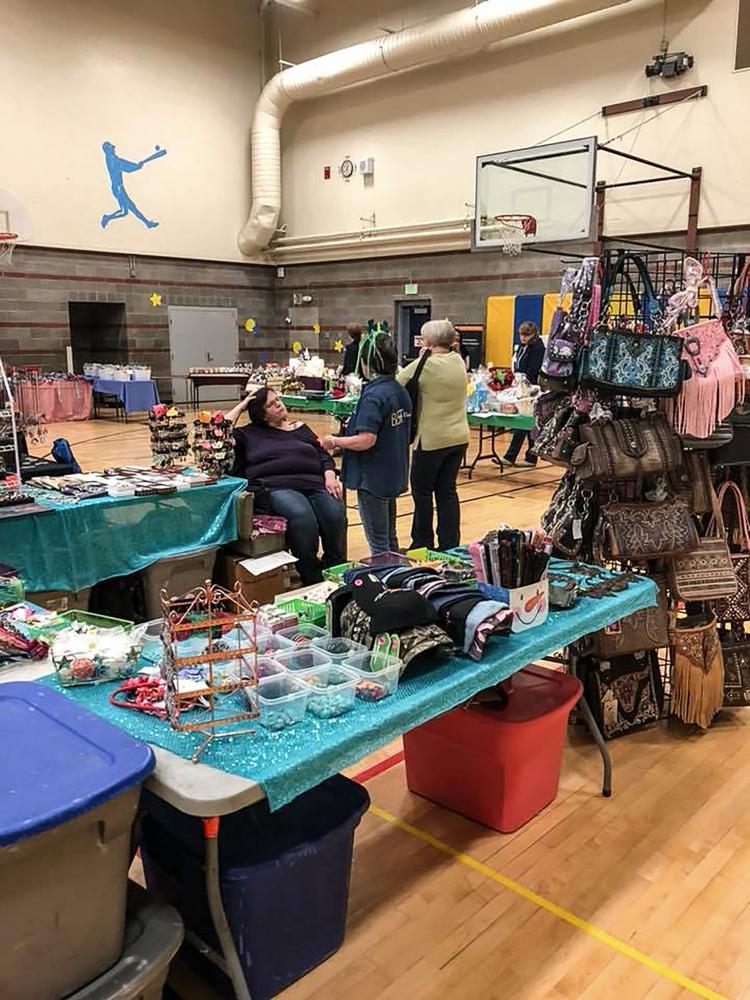 OKANOGAN — The 11th annual Best for Women Fair will be Saturday, March 16, at Okanogan High School.
The Okanogan Valley Soroptimist Club event runs from 9 a.m. to 2 p.m.
Admission to the event is free.
Booths will be set up in the cafetorium and middle school gym by health care providers and businesses offering a variety of services, health care screening and items for sale, said club spokeswoman Rae Jean Kelley.
Offering include preventive care information, blood pressure checks, yoga trapeze class information, jewelry, crafts, clothing, household items, personal care products, spa services, fire extinguisher sales and information, paraffin hand dips, cards, legal information, telephone services, real estate and plumbing information.
A spud and salad luncheon runs from 11 a.m. to 1 p.m.
Kelley said people can purchase salad only, spud only or both.
Salads include a variety of goodies and the spuds will have taco meat and other toppings.
Drawings for prizes are planned.
A silent auction will be ongoing, with prizes ranging from an oil change to pizza, movie tickets, tax services and a fishing pole.
Kelley said the fair is open to everyone, not just women.