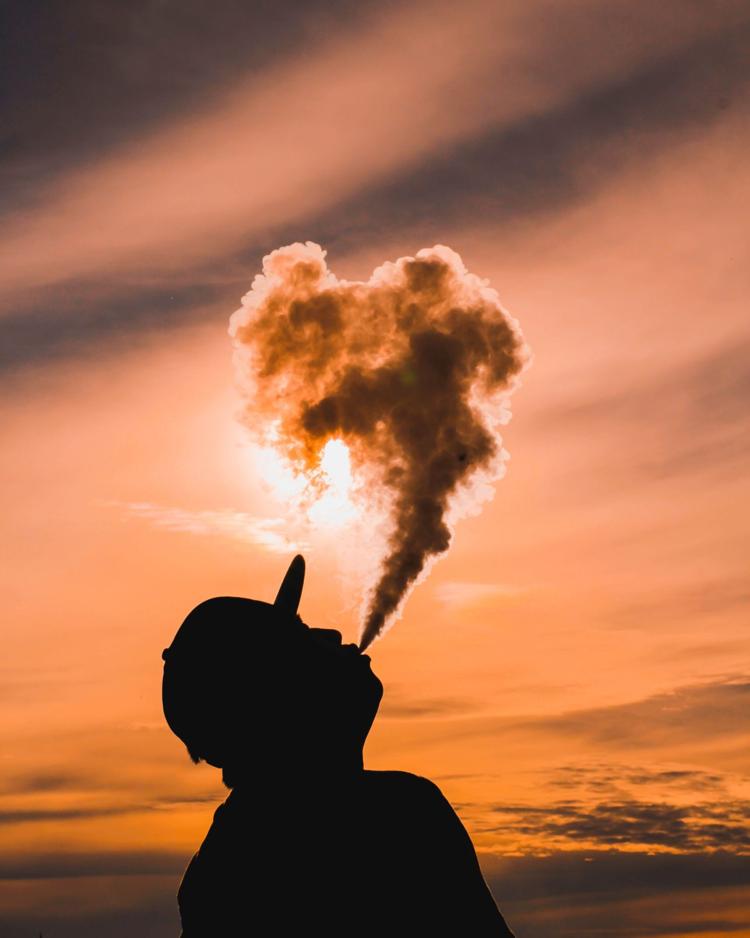 OMAK — Last week the state Board of Health approved of a four-month emergency ban on flavored vape products.
The ban came at the heels of an executive order issued Sept. 27 by Gov. Jay Inslee requesting the state Board of Health adopt emergency rules to ban all flavored vape products, including flavored THC products.
"I am pleased the state Board of Health agrees we cannot wait to act on this very important public health issue," Inslee said. "It comes down to protecting the health of Washingtonians, especially young people. These emergency rules will help protect public health and save lives."
According to officials, health officials will work closely with the state Liquor and Cannabis Board on plans for implementation and enforcement now that the emergency rule is final.  The Department of Health is investigating an outbreak of lung-related injures and deaths linked to vaping. The agency is taking steps to warn consumers of the risks of vaping. They have asked health care providers to report all suspected cases and are expanding educational campaigns to raise awareness of the hazards of vaping, which includes the risk of buying and using products from the black market.
Tribal smoke shops are exempt from the four-month emergency flavor ban. 
The Omak Vape Shop announced on social media late last week that the shop has closed its doors affective immediately with the possibility of reopening on Friday.
"We are currently closed and are being compliant with the Department of Health," Omak Vape Shop Manager Daniel Angell said. "We are waiting for appropriate signage from the DOH to place in our window before opening the shop."
Angell said the shop may introduce the screen printing featured at the Wenatchee location to the Omak business location.
Brewster resident, Antonio Garcia said he was appalled the Board of Health approved the flavor ban.
"I am even more enraged with the statement Gov. Inslee made after the unanimous vote made by the board," Garcia said. "I find this to be a ridiculous and hypocritical statement.  If this is how he feels regarding vaping, then he should be issuing an executive order to ban 'Big Tobacco' as well, as they have done more harm to the public than vaping has".