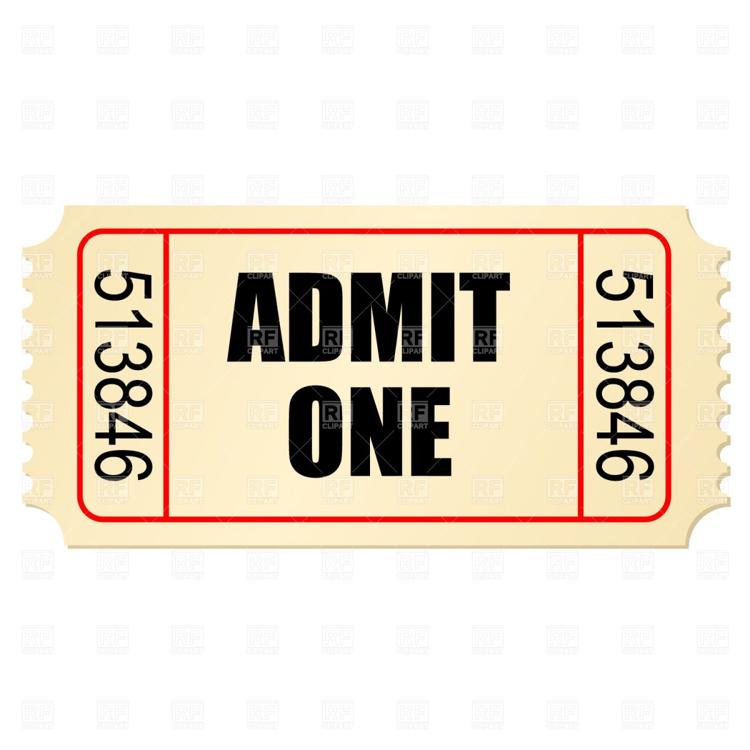 OMAK – A series of free movies on the theme "Broken Brain: Heal Your Body, Heal Your Brain," is being offered Monday evenings through April 8 at Omak High School, 20 S. Cedar St.
"Broken brain" affects 1.1 million people world wide, and can include Alzheimer's disease, depression, anxiety, memory loss, brain fog, attention deficit disorder, autism and dementia, said an announcement about the movies.
Remaining sessions include "Loosing Our Minds," March 4; "ADHD and Autism," March 11; "Depression and Anxiety," March 18; "Traumatic Brain Injury," March 25; "Seven Steps to an Ultra Mind (Part 1)," April 1, and "Seven Steps to an Ultra Mind (Part 2)," April 8.
The movies are hosted by the Omak Fit4Life Coalition.