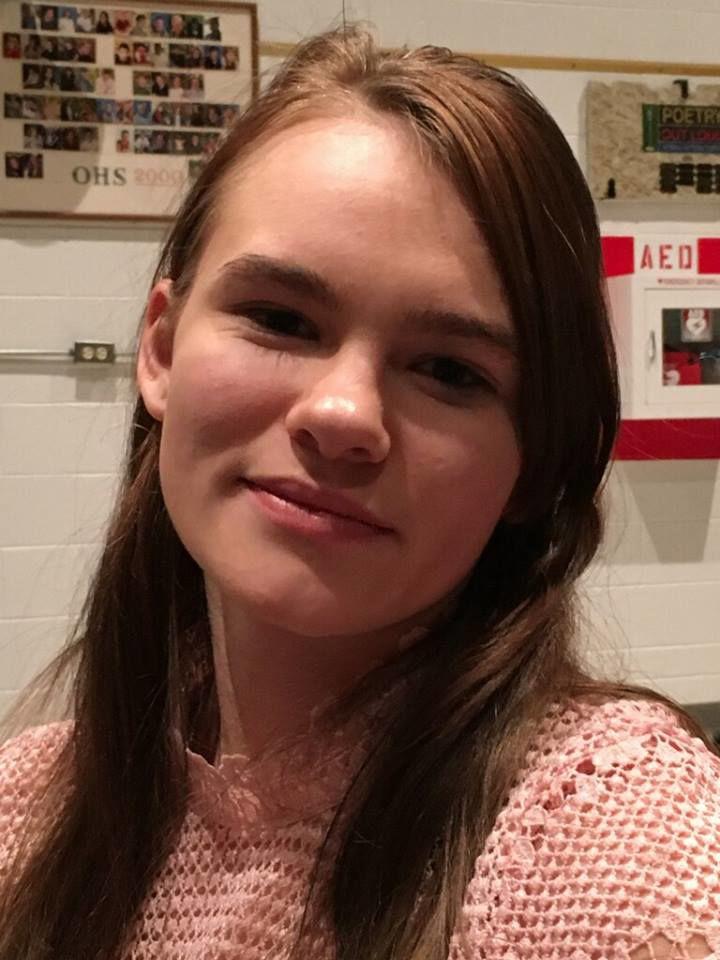 TACOMA — An Okanogan High School student won the state Poetry Out Loud recitation contest March 2 and will head to the national competition later this spring in Washington, D.C.
Madeline Luther qualified for the state competition by winning the regional competition Jan. 31 in Spokane.
She is the first Okanogan student to make the final round of the state competition and, thus, the first to win the state championship, said English teacher Dennis O'Connor, who coordinates the school's Poetry Out Loud contest.
The national competition will be April 30 in Washington, D.C.
As state champion, Luther won an all-expenses-paid trip for two to compete for $50,000 in scholarships at the national level.
The national winner gets a $20,000 college scholarship.
Luther will receive $200 as a state prize and Okanogan High School will get $500 to purchase poetry books.
She was coached by Methow Arts poetry coach Thome George. O'Connor also credited English teacher Sandra Colbert and drama teacher Trisha Bradley for helping Luther prepare.
Meliza Redulla of North Thurston High School was the runner up. Thirteen students competed in the state finals.