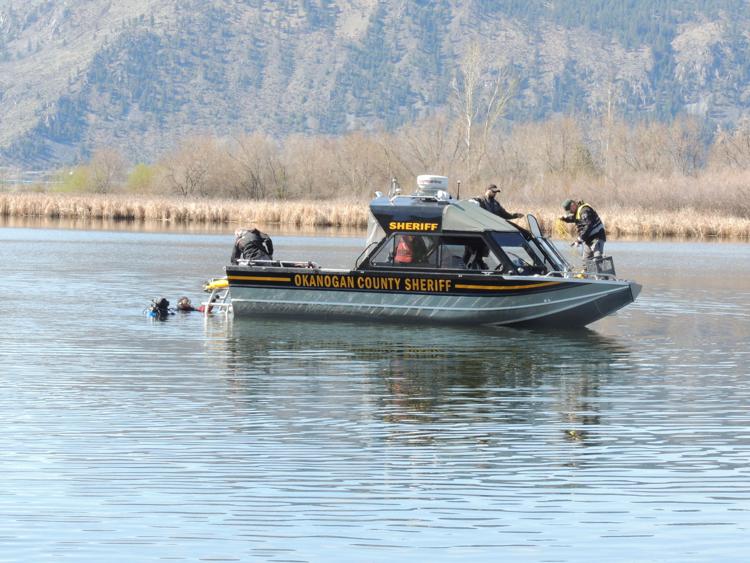 BREWSTER – The Okanogan County Sheriff's Office, with the assistance of search and rescue and an Idaho underwater search and rescue team, recovered the body of a man from Washburn Pond yesterday.
The recovery came after almost two weeks of searching.
On April 4, officers responded to a report of a possible drowning. Two brothers, Jesus Bravo-Marroquin, 18, and Alexander Bravo-Marroquin, 20, had overturned their canoe, according to Sheriff Tony Hawley..
"Both brothers attempted to swim to shore near the boat launch, however only Jesus Bravo-Marroquin was able to make it to shore," Hawley said. "Many multiple volunteers from the Okanogan County Search and Rescue, Okanogan County Sheriff's Office, Washington Department of Fish and Wildlife, Colville Tribal Department of Recreation and U.S. Border Patrol assisted in searching the water to attempt to locate him." 
On April 12, the sheriff's office called in assistance from Idaho-based Ralston and Associates Underwater Search and Rescue.