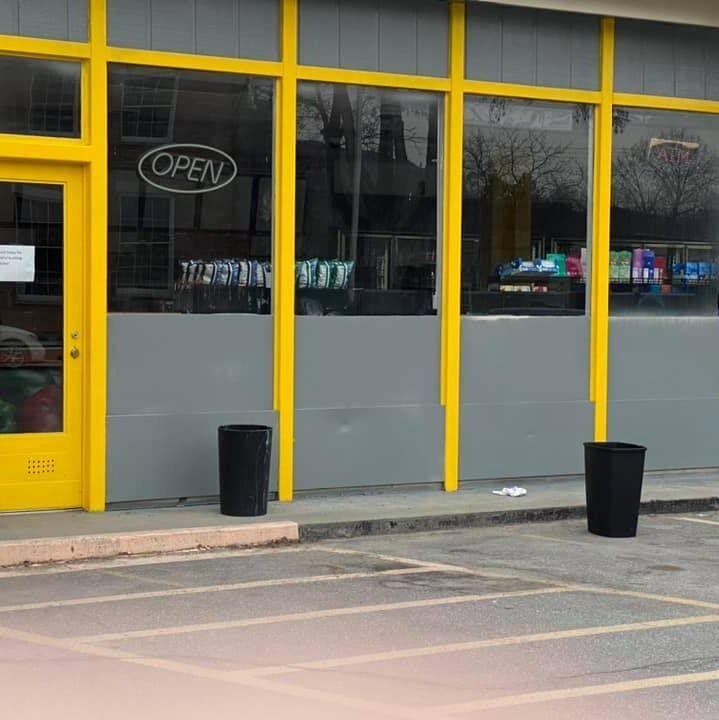 OKANOGAN— The Snack Shack, 205 N. Second Ave., had a soft opening April 5 and plans to host a grand opening in the near future.
Shane Smith of Smith Brothers Enterprises LLC said the convenience store and eatery will be open from 8 a.m. to 8 p.m. seven days a week.
Smith said Snack Shack will feature a franchised Subway, meaning they will have the same promotions and coupons as the Subways in Tonasket and Oroville, which are also owned and operated by Smith Brothers Enterprises LLC.
"This business is locally owned and will have the option for online ordering and catering," Smith said.  "We're a small, local business and want to support the community as they have supported us."
On their opening day, the store offered every foot long sandwich for $5.
Smith said The Snack Shack will feature a shelf for locally made products.
For more information, see The Snack Shack on Facebook.