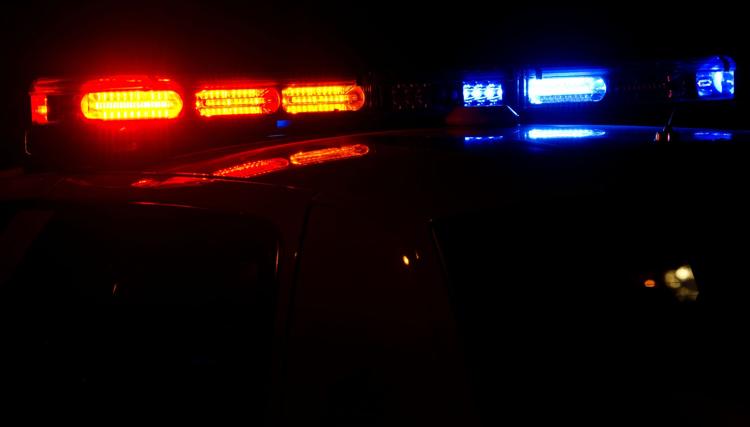 OKANOGAN – A 74-year-old local man apparently drowned in the Okanogan River Tuesday, April 2, according to Okanogan County Coroner Dave Rodriguez.
Rodriguez said the next of kin has been notified and the man was identified as Ronald Demos of Okanogan.
Okanogan County Sheriff Tony Hawley said his office received a report of a missing person around 9:06 a.m. Tuesday morning. The reporting party said Demos was last seen around 10:30 p.m. Monday night, according to Hawley.
"He lived nearby Legion Park," Hawley said. "The Sheriff's Office Search and Rescue was activated to assist in locating him. He was located on the edge of the river near the middle entrance to the park."
Hawley said Demos was recovered by search and rescue, after Rodriguez had arrived on the scene.