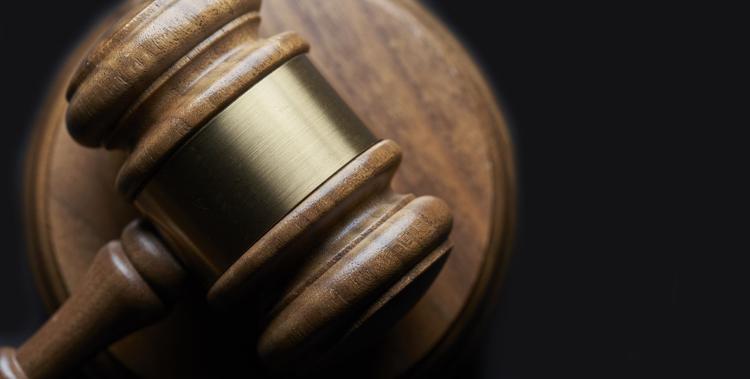 OKANOGAN — Okanogan County Superior Court Judge Henry A. Rawson dropped a restraining order denying a move by the Carlton House of Cannabis from their location at 2256 Highway 153, Suite B in Carlton, to a storefront location at 1017 E. Methow Valley Highway.
The state Liquor and Cannabis Board (LCB), approved the move July 22.
A temporary restraining order against the move was granted July 26 when Cascade Bible Church (CBC) protested the move in May, while it was still under review by the LCB. The church is located at 1119 S. Methow Valley Highway, approximately 60 feet from YardFood, a store promoting locally grown produce and goods where the Carlton House of Cannabis was granted permission to relocate.
Rawson dropped the restraining order after hearing from Kellen Wright with the LCB; Michael T. Brady representing CBC; and Erin McCool of Ogden, Murphy and Wallis representing Endicott Enterprises, LLC, owners of Carlton House of Cannabis.
The case was heard Monday, Aug. 5, and attended by an estimated 50 individuals apparently in support of the church.
The LCB justified their decision allowing the move July 29. Stephanie Davidsmeyer, LCB Communications Consultant, stated the primary purpose of the church at 1119 Methow Valley Highway 20 is not to act as a recreation center, but as a church and private school.
State law prohibits a cannabis store from being within 1,000 feet of a school, playground, park, recreation center, transit center, arcade, child care facility or library. The law does not prohibit a retail store from being close to a church; and the CBC's Master's Christian School, located on the church premises, is not recognized by the State of Washington.
Rawson based his ruling on the CBC acting primarily as a church, being registered as a non-profit rather than a charitable organization and not exhausting all administrative actions.
"From the court's perspective, it's important to look in terms of the law, and it appears a request could have been made to the board for an adjudicated hearing; and it was not," Rawson said. "I am lifting the temporary order pending this hearing. Mr. Brady, the court is going to deny your request."
Rawson said in order to go forward, he would need to have a strong showing the CBC would prevail, and "I do not have that evidence."
Brady said he would discuss the next steps in the legal proceedings with his client.
"The board's requirements don't allow for an adjudicated hearing for non-government entities," said Brady. "It sounds like we have to request a hearing, whereas with county issues we are required to have a public hearing," said Dave Schultz, a planning commission member and long-time member of the CBC.
"They can still request a hearing if they are within the time frame," said McCooly. Meanwhile, "My clients are open for business."
Michael Endicott said $140,000 cash has already been invested in remodeling of the storefront to accommodate the cannabis retail business.
"We were supposed to open today, and we have contractors waiting on us and deposits have been lost," said Elizabeth Endicott.
McCooly testified Carlton House of Cannabis had netted $1,000 in daily sales.
Endicott Enterprises, LLC, also own the Tonasket House of Cannabis.