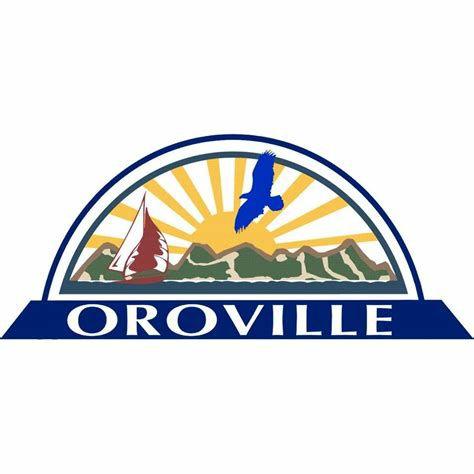 OROVILLE - Chamber of Commerce President Karen Frisbie announced the deadline for nominations for 2018 Best of Oroville has been extended to Monday, March 18. Nominations can be made online at https://form.jotform.com/90398770141157.
Frisbie said people making nominations don't have to be chamber of commerce members, but the awards are generally given to businesses that belong to the chamber of commerce.
The annual banquet will probably take place in late April, and Frisbie said feedback is welcome on preferred locations. The chosen site will need to accommodate 100 people.
"Last year we had 80, and there were others who would have liked to attended if we had not had to cut off reservations," said Frisbie. "Fingers crossed the end of April could include outdoor locations as well."
The March general meeting of the chamber will be at 1 p.m. Thursday, March 14 at Trino's, 1918 N Main St.
Frisbie said if members have something they think would be a benefit to the group as a presentation, contact Frisbie, who can be reached at 509-557-5165 or orovillechamber@orovillewashington.com.