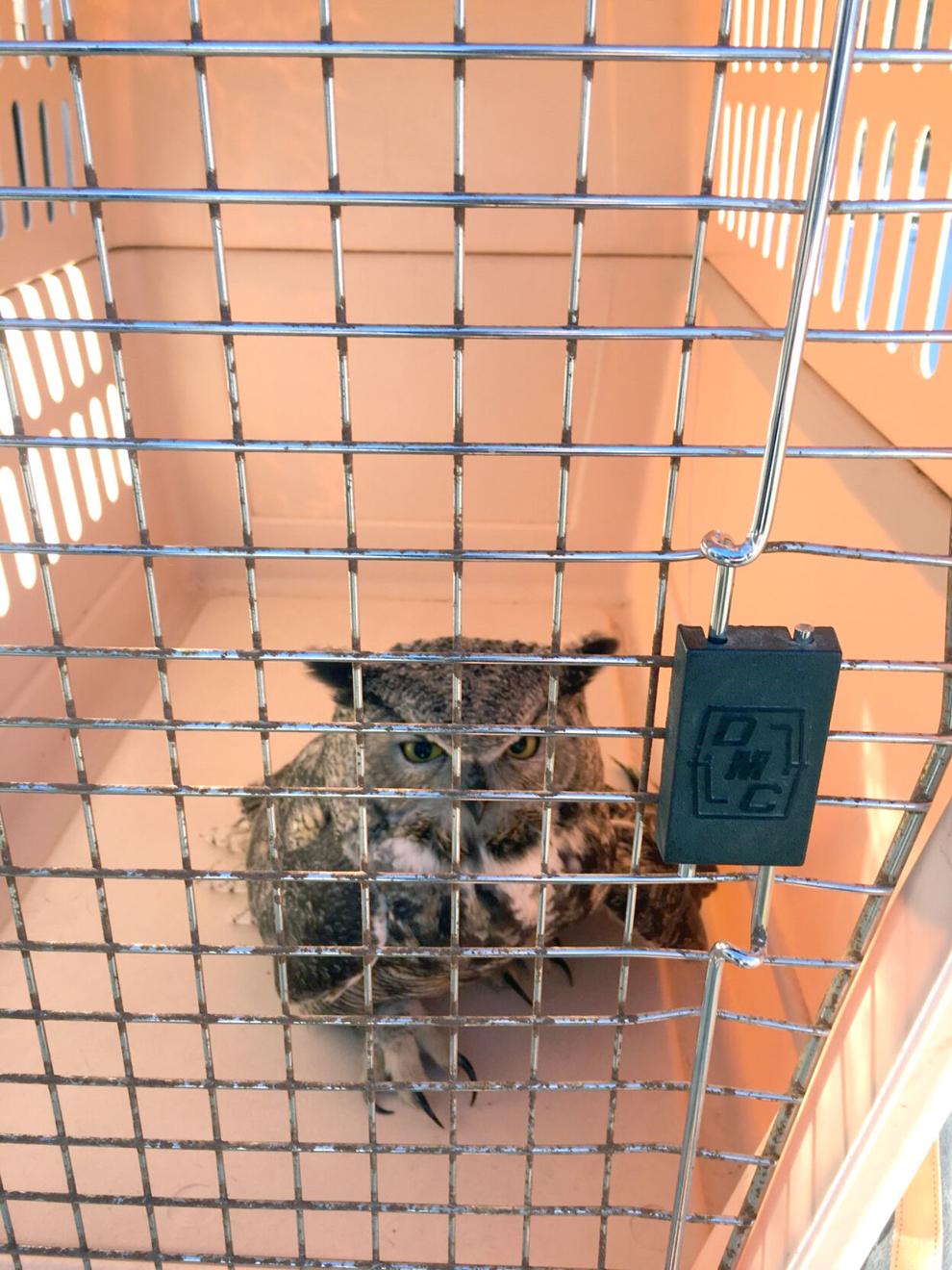 OMAK — An injured owl that was transported from Omak to the Washington State University Raptor Rehabilitation Program in Pullman last week has been euthanized because of its injuries.
According to Gary Lewis, code enforcement/animal control officer for the city, the incident was reported last week after the bird apparently flew into power lines or cable lines, breaking a wing.
"So, we corralled him and took him over to Pullman," Lewis said Monday. "I found out this morning that his injuries were so bad they couldn't do anything from him."
Lewis said one of the biggest challenges was finding a way to transport the raptor. He said mechanic Chad Cleveland eventually found a person willing to take the bird to Pullman.
Lewis said the owl was kenneled and taken to the city dog pound, where he gave the bird some water and made the arrangements for transport.
"The next day, of course, he went over to Pullman," Lewis said.
Local resident Heather Findlay, who was among a handful of volunteers who assisted in aiding the raptor, said the veterinarians at WSU were thrilled that "our local community pulled together to save a bird."
She said WSU veterinarians tried to do what they could for the raptor, but were unable to because "the bird was so severely injured."