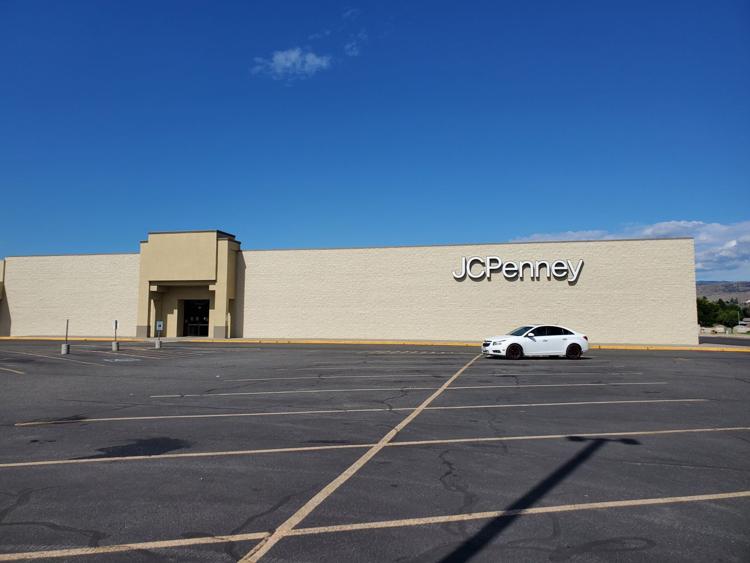 OMAK — The Omak JCPenney store, a fixture in town since 1928, is among those being closed as the company downsizes amid a Chapter 11 bankruptcy filing.
Beginning July 3, all sales will be final at the Omache Shopping Center store, 715 Omache Drive, according to the company's website.
Local store personnel declined to comment.
"Our store closure decisions followed a comprehensive evaluation of our retail footprint and a careful analysis of store performance and future strategic fit for the company," said Kristen Bennett, spokeswoman for the company in Plano, Texas.
She declined to say how many employees work at the Omak store.
"All impacted associates are being treated with the utmost consideration and respect," she said. "Benefits-eligible associates will be paid severance. We are grateful to all of our associates for their dedication to our company and their passion for meeting and exceeding our customers' expectations during this difficult and uncertain time."
According to national media reports, JCPenney has been struggling for a decade, as have other companies in the department store sector. Penney's most recent profitable year was 2010.
The coronavirus pandemic pushed the company over the bankruptcy cliff, and in a March 18 announcement corporate officials said they would close stores and furlough employees during the crisis. Stores in Washington have started reopening in counties with Phase 2 status.
Nationwide, 149 stores are closing, according to the corporation. Liquidation at most closing store locations began June 17, with liquidation at additional locations beginning on July 3. Final sales vary by location.
Temporarily reduced store hours are noon to 7 p.m. Monday through Saturday and 11 a.m. to 6 p.m. Sunday.
The company said most of its stores and its "flagship store," jcp.com, would continue to operate.
A team of disposition firms consisting of Gordon Brothers, Hilco Merchant Resources, Great American Group and Tiger Group are working on the closures under the company's first step in implementing a "planned store optimization strategy," according to a company announcement.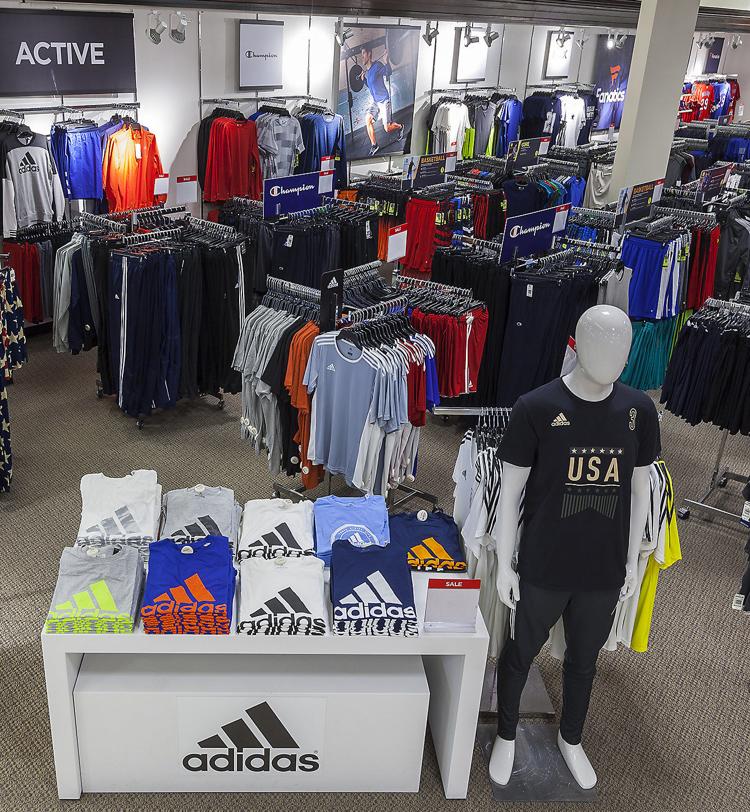 Chapter 11 bankruptcy protection frees a company from the threat of creditors' lawsuits while it reorganizes its finances. The reorganization plan must be accepted by a majority of its creditors and, unless the Bankruptcy Court rules otherwise, the debtor remains in control of the business and its assets.
Along with the Omak store, Penney's also plans closure of its Sunnyside location.
News of the Omak store's demise was met with sadness from community members, who lamented the loss of one of the area's few clothing, jewelry and housewares retailers.
"Where will we shop?" asked Barbara Dezellem in a comment on The Chronicle's Facebook page. "I know it doesn't have much, but it is essential."
"It's always busy … and the only type of store like that for hours," commented Becky Roberts Reavis. "You'd think they would be one of the ones to stay open."
After the closure, the nearest Penney's store will be in Wenatchee.
"OMG so sad for Omak," wrote Cathy Jansen. "Been in Omak for so long. I remember the old store on Main Street."
The store "has always been a local go-to place for clothing," noted Kathy Jones. "Really a sad day for the valley."
"J.C. Penney has been a staple in Omak," wrote Roxcy Allen. "I turn 70 in July and it was there when I was born! A sad day for the community."
Penney's opened on Main Street in downtown Omak in 1928, said longtime employee Susan Brandt, Omak.
"It's disappointing that this is what's happening," she said during a phone conversation.
Penney's downtown building was constructed in 1928 using money loaned to Omak Realty by JCPenney for construction, on the condition the building would be leased to the company for a store, The Chronicle reported in 1999.
"It was built as frugally as possible," said then-Manager Mike Striggow.
The store opened its doors Sept. 4, 1928, according to the story. The old store featured a main floor and a partial mezzanine with an open stairway.
In 1998, the store moved to its current location in the Omache Shopping Center, with opening on Halloween, Brandt recalled.
A ribbon-cutting ceremony was Nov. 4. The new store featured about four times the floor space of the old building and represented the company's commitment to north central Washington and solidified Omak as the region's retail hub, said Striggow.
The company had been looking for a larger location for more than 35 years, he said. At the time, it was the longest existing business downtown, but not the oldest continuously operating business in Omak. That distinction goes to The Chronicle, which had moved out of downtown a decade earlier.