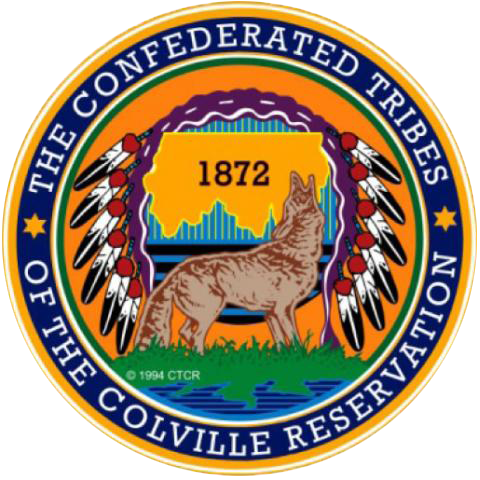 NESPELEM – Darnell Sam has been appointed to the Colville Business Council.
He succeeds Andrea George, who was removed from office Feb. 21 by the council on allegations of improper influence, gross misconduct and malfeasance while a council member.
Nespelem District members met March 5 and voted 94-53 to name Sam to the post, rather than have a full-blown special election.