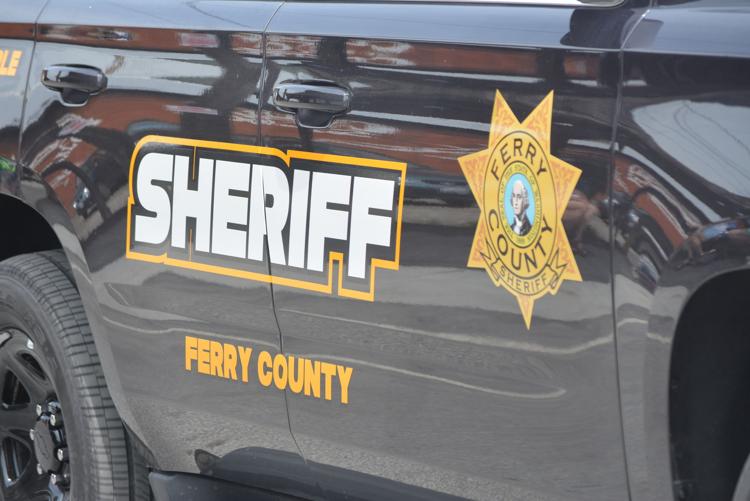 CURLEW — A Ferry County resident is dead after a search warrant for wildlife tracking and alleged illegal hunting was served at his residence on Kompan Road, southwest of Curlew June 7.
State Fish and Wildlife officials served the warrant at 10 a.m.
The Ferry County Sheriff's office reported the resident barricaded himself inside the home, refusing to come out.
WDFW enforcement officers reported hearing what they believed was a gunshot inside the home, while two individuals were still inside. One of them complied with WDFW officers to exit the residence, while the second person remained inside, according to officials.
Assistance was requested from a Tactical Response Team from Spokane, who came onsite and found the resident unresponsive inside his home.
The Ferry County Coroner pronounced him dead at the scene. They were not able to release the name of the deceased as this article went to press, as the incident is still under investigation.
According to the Ferry County Sheriff's office, no officers were involved in the shooting.
"No officers were fired at, and no officers fired any shots," said Ferry County Sheriff Deputy Sgt. Talon Ventura.
The Ferry County Coroner is handling the investigation in coordination with the Ferry County Sheriff's office.