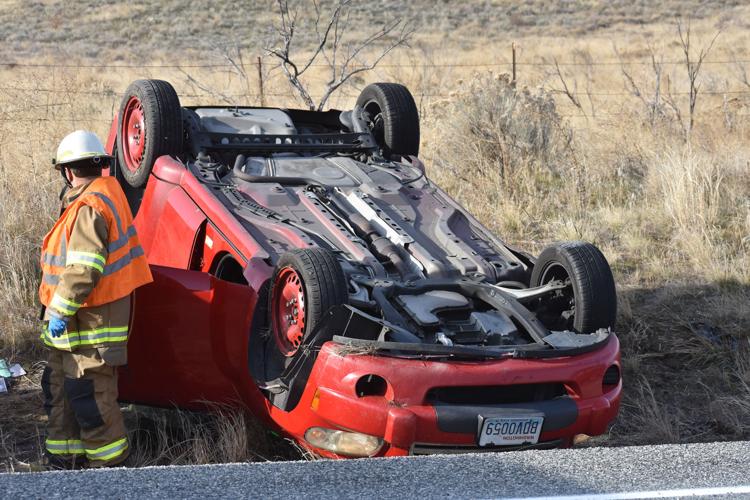 OMAK - A Tacoma woman was injured after her vehicle overturned north of town on Highway 97 Thursday, Nov. 7.
According to the Washington State Patrol, 59-year-old Jacqueline Went swerved to miss a deer while traveling southbound on Highway 97 near milepost 297.
The patrol said the vehicle departed the roadway to the right, entered the southbound ditch and overturned, facing east.
Wentz was cited for third-degree driving while suspended, according to the patrol.