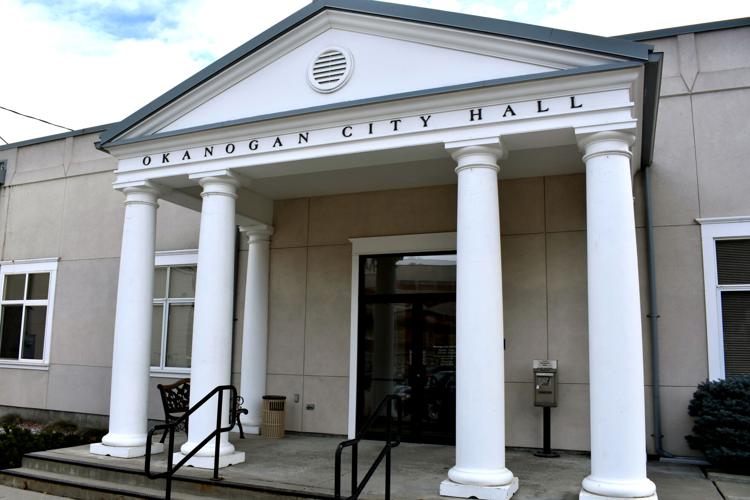 OKANOGAN – Wayne Turner was re-elected as mayor pro tempore during the city council's Jan. 5 Zoom meeting.
Lisa Bauer was elected alternate mayor pro tempore.
In other business, the council:
Approved a resolution for $27,045 worth of hotel-motel tax fund expenditures in 2021. Organizations getting money are the city, $6,000; Okanogan County Historical Museum, $2,500; Okanogan Chamber of Commerce, $15,000, and The Omak-Okanogan County Chronicle, $3,545.
Agreed to pay Vision Municipal Solutions $6,194 for software and technical support during 2021.
Confirmed Mayor Jon Culp's reappointment of James Martin to position No. 2 on the planning commission. The term expires Jan. 2, 2027.
Confirmed Culp's reappointments of Robert Garrison, position No. 3, and Steve Streeter, position No. 4, on the board adjustment. Their terms expire Jan. 2, 2024.
Confirmed Culp's reappointments to the board of appeals. Reappointed to one-year terms were Stan Carter and Mac Torrance, general contractors; Dale Erickson, designer/general contractor, and Tim Pecha, engineer/professional land surveyor.
Heard Culp announce appointment of department heads: Bryan Forbus, building official/permit administrator; Jeremy Patrick, public safety director; Shawn Davisson, director of public works, and Christopher Johnson, city planner. The clerk-treasurer position remains open after the retirement of Craig Attwood.
Learned Culp has extended COVID-19 emergency policies through April 30. They include an emergency declaration, emergency policy on face coverings, office policy and utility shutoff moratorium.
A policy for supplemental sick hours expired Dec. 31, 2020.
Learned Susan Skirko-Stewart has been named interim city clerk.