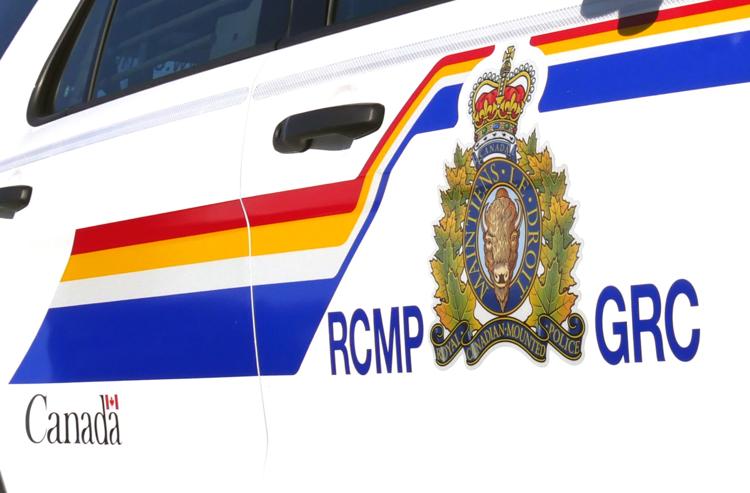 OSOYOOS, B.C. – Authorities continue to investigate a boat collision that left a 35-year-old Kamloops man and a 36-year-old Maple Ridge man dead and three others injured.
Osoyoos RCMP Sgt. Jason Bayda said details about the June 8 wreck remain unclear and may take officials a while to investigate the incident.
"It's going to be a lengthy investigation," Bayda said in a press conference Monday, June 10.
Shortly after 7 p.m., Bayda said dispatch received "numerous" calls involving a two-boat collision on Osoyoos Lake, north of the U.S. border.
"That evening, the investigation revealed that there were two people unaccounted for," Bayda said. "We've since recovered two bodies," and three were transported to a local hospital.
Their conditions were not immediately available.
"These aren't like your typical investigations off the water," Bayda said. "We have a special team come in…marine analysists. We're going to let our analysts who are experts, look at all of the evidence. By the end of it, we'll know what happened."
The identities of the deceased have not been released yet.
Bayda said anyone with information about the collision can contact the Royal Canadian Mounted Police  at 250-495-7236.