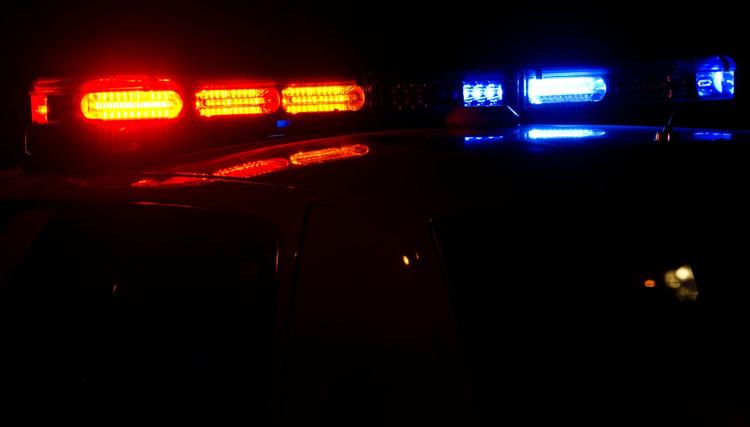 CRUMBACHER — An Otis Orchards woman was injured in a single-vehicle wreck Thursday, Nov. 7, according to the Washington State Patrol.
At approximately 5:22 p.m. Wendy West, 66, was traveling northbound Highway 97 near milepost 306 when her vehicle departed the roadway into the ditch on the northbound shoulder, the patrol said.
According to the patrol, the vehicle then went up a dirt embankment and overturned.
West was transported to Mid-Valley Hospital in Omak for minor injuries, the patrol said.
The northbound lane was temporarily blocked for about 15 minutes.
The patrol said West was cited for second-degree negligent driving.