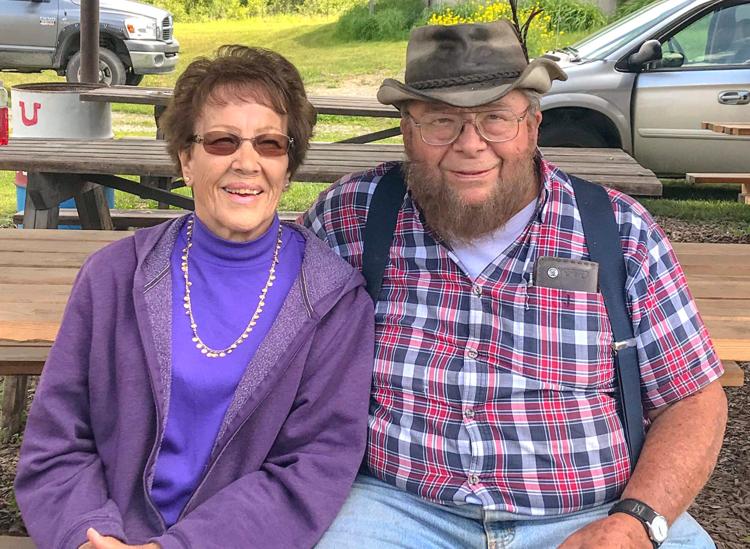 Games start at 10 a.m., followed by a parade and rodeo at Chesaw Fourth of July Rodeo
CHESAW – Ron and Anita Fletcher will reign as the 2019 grand marshals at this year's 77th annual Fourth of July Chesaw Rodeo on Thursday.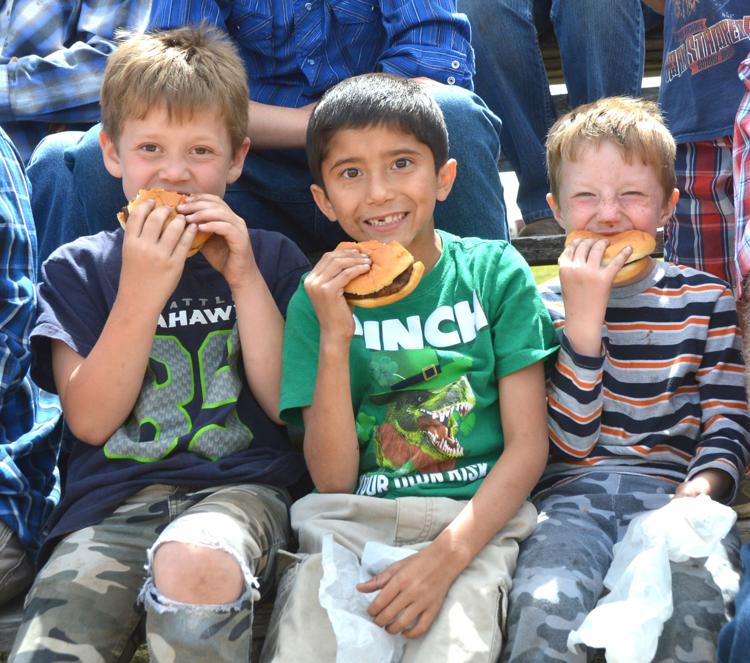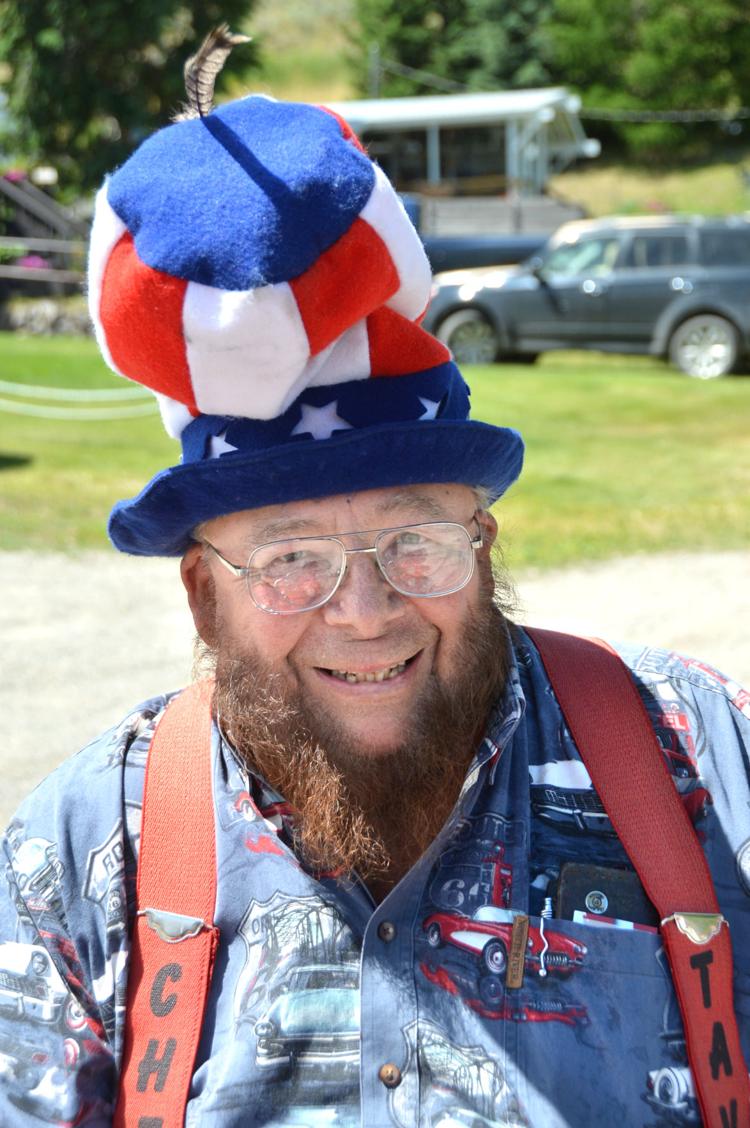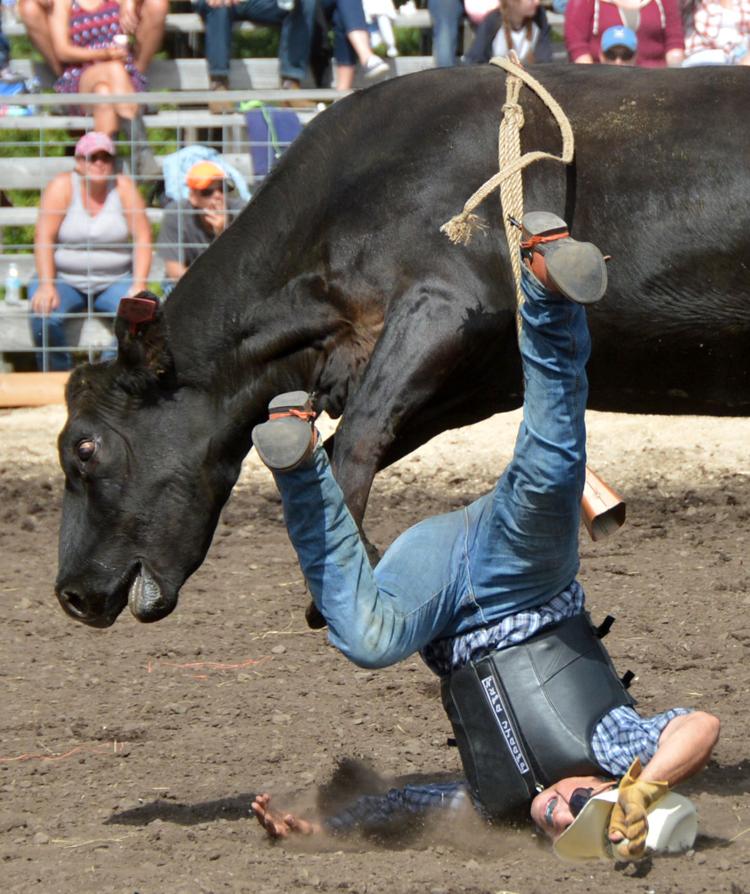 The day's schedule remains as it's been for many years – family games (something for kids and adults) start at 10 a.m., before culminating in a run up the hill behind town and a tug-o-war. A parade is at 12:30 p.m., followed by the rodeo at 1 p.m.
The Fletchers are true-blue, Chesaw-area born and raised, along with being longtime members of the rodeo club.
Ron Fletcher, with his crazy hats, brightens up the parade through the small town in the northeast corner of Okanogan County.
Born on the south end of Teal Lake (Fletcher Mountain) to Wendel and Jean Fletcher, he graduated from Molson High School.
Anita Fletcher was born in Tonasket to Paul and Agnes Fedderson and raised in Havillah with her six siblings.
The couple wed in 1962 and moved that year to Wenatchee, where Ron Fletcher taught school before retiring in 1992.
Anita Fletcher was a nurse, retiring in 2004.
While in Wenatchee, they became parents of sons Mike and Greg, and grandparents to four grandchildren.
The Fletcher kept a place in Chesaw, where they came for the summer months.
"They are both real assets to the Chesaw community and rodeo club," said Brittany Jewett. "Since the mid '90s, Ron has kept the rodeo grounds and surrounding area looking fantastic. You can always tell when the couple is back in the community for summer because the grounds are beautifully mowed.
"When asked what their favorite part of our rodeo was, they both agreed, 'Watching the kids get involved during the rodeo, kids' games, and parade is the best,'" said Jewett.
Children age 6 and younger are admitted free to the rodeo.
A family dance at 9 p.m. Wednesday kicks off the holiday at the Community Hall with the Wild Wooly Band.
There will be lots of craft and food booths (hamburgers and ice cream are among the foods).
The rodeo includes cow and bareback riding, calf roping and wild cow milking, and the always-popular children's chicken scramble.
Senior events include cow riding, calf roping, saddle bronc riding, ranch saddle bronc riding, bareback wild cow milking and open barrels.
Junior rodeo events include cow riding, calf roping and barrels.
Children's events included a calf scramble (age 12 and younger) and chicken chase (three sections – age 5 and younger, 6-8 and 9-10).
There's been peewee barrels in the past, too.
The rodeo continues to draw the young-at-heart from the region as well as an international audience, with spectators from Australia, China and throughout Europe often found in attendance.