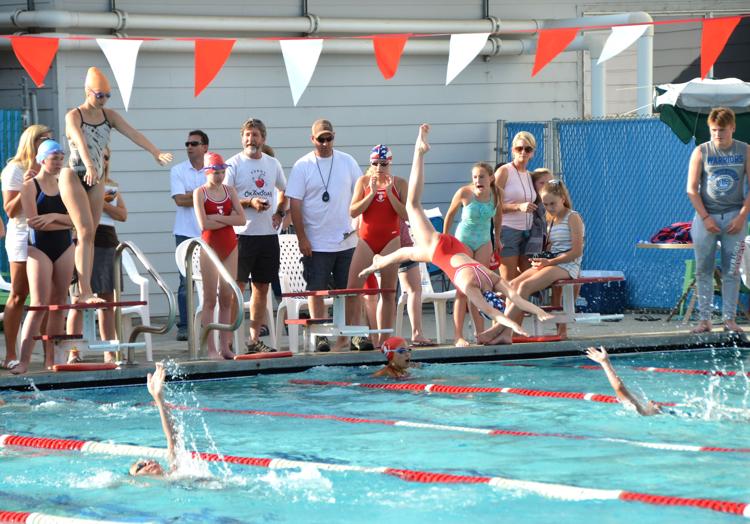 Season runs through end of July
BREWSTER – The Okanogan County AAU Summer Swim League got underway Tuesday with the Bearacudas hosting the Okanogan Bullfrogs and the Methow Valley Killer Whales.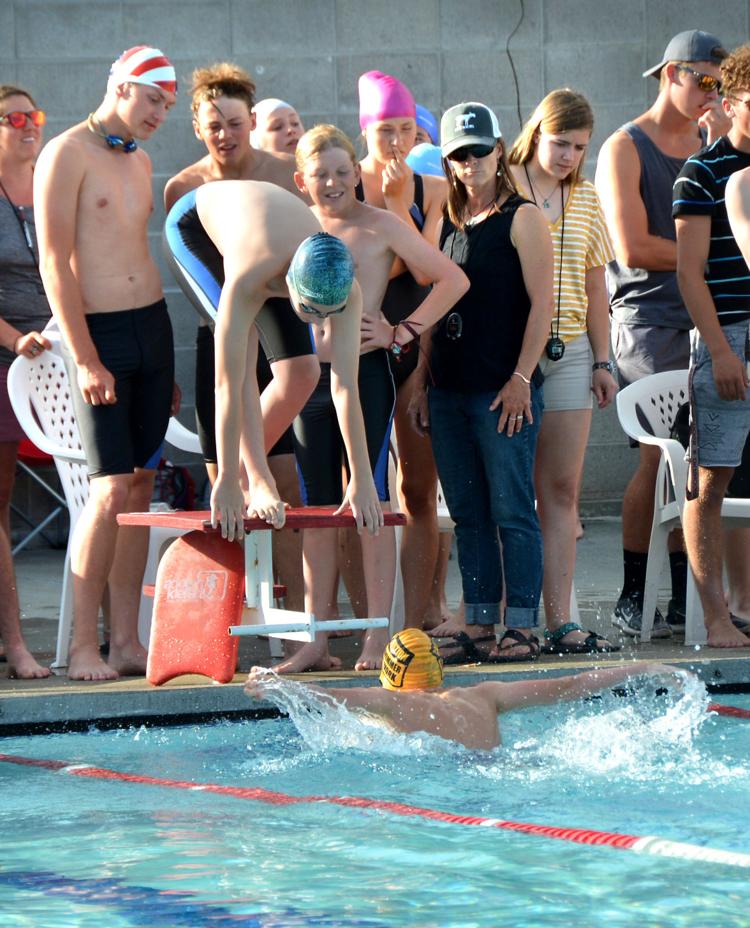 Results were not available as of The Chronicles weekend sports deadline Thursday afternoon.
Omak rounds out the four teams competing in the county, where swimmers started practicing June 1.
A pentathlon was scheduled for 9 a.m. today June 29 at Brewster.
The Methow Valley Killer Whales, which brought about 70 swimmers to Brewster, will be trying to defend its county title, won with 866 points.
Individual champions for the Killer Whales last season were Tyler Darwood (boys 15-16), Gavin Blank (boys 9-10) and Clara Ramsey-George (girls 7-8).
The Killer Whales will host the county meet July 27.
Okanogan sends about the same number into the pool this season after finishing second in last year's county meet with 620 points.
Summer swimming is a popular vacation sport, with the league championship meet including ab out 119 events with many having two or more heats.
Weekday meets start at 6 p.m. while weekend meets start at 9 a.m. Check-in and warmups are earlier each day.