Fight with cancer coming to an end
This past week I learned my friend Dave Lindeblad, who introduced me to fly fishing and was someone I could always bounce ideas off as we grew older, was losing his battle with cancer.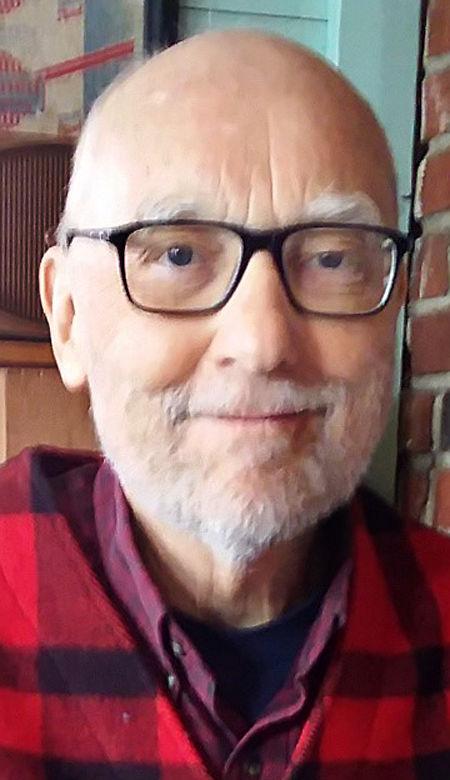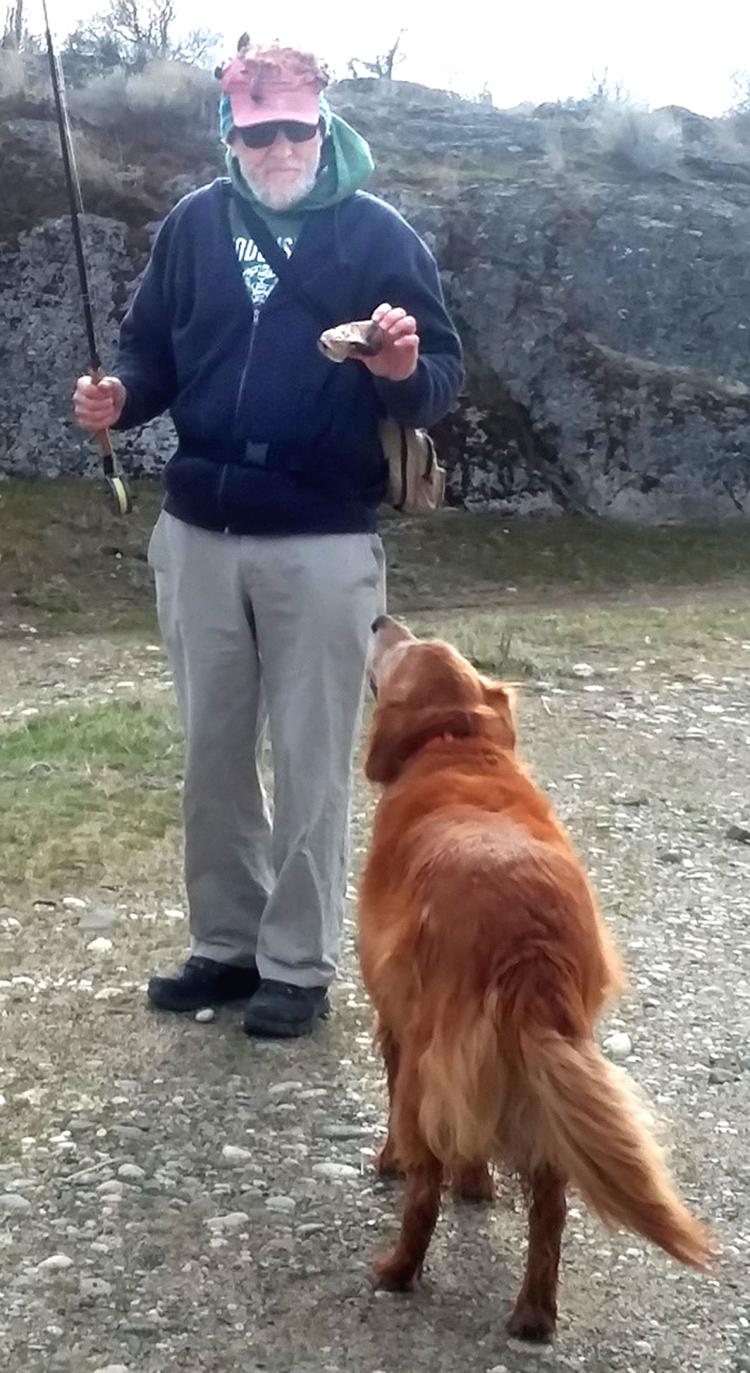 My first thought was to write a column that Dave could enjoy in his final days, rather than saying something after he was gone and unable to hear what he meant in my life.
I began writing after my wife, Dee, read online at CaringBridge.com that Dave was under hospice care after arriving home May 11.
We have been following along on the online site since August 2017, when Dave was diagnosed with Myelodysplasia Syndrome with extra blasts.
He appeared to have won the battle against the disease, recently attending meetings of the Okanogan County Fly Fishing Club.
But alas, online entries this past week moved to more and more dire.
Dee and I went through the same process with her mother, Vi, who fought her cancer for a year before succumbing.
We visited her almost every week in that year, traveling over the mountains to be with her at their small home in Woodinville or at the care home.
On Thursday Dave's wife, Betty, wrote many people were visiting and bringing food by the house.
"Dave slept a lot of the day, but recognized people," she wrote. "He is getting thinner. Thank you for your prayers and support. Let's pray him into heaven."
The latest entry by Betty said, "My brother and two sisters came today, cooking dinner then saying the rosary and singing. Prayers initiated by Fr Jake. Dave is not communicative, just breathing. Bless his heart. Love him so much. Please pray that his burden is lifted."
We were told with Vi that although she was not communicating in her final hours, that one of the last senses to depart was hearing. She could hear us, as we talked to her.
With that in mind, and knowing this column may well go into print after Dave has departed, let me relate a few fun moments with Dave that helped shape who I am.
Dave loves fishing, and I feel bad that I did not continue our fishing ventures.
That's not that I didn't want to, but it just seems life's many events detoured my efforts to escape to a lake, tie on a fly and drift in a float tube with the wind.
I tried to make a few extra bucks making lures in the early 1980s, sometimes pounding out beer pull tabs for spinners that would be added to a string of beads. The lure mimics the popular wedding ring.
Dave suggested I take his fly tying class at Wenatchee Valley College at Omak, which I did.
The graduation was a trip to Blue Lake in the Sinlahekin, where I caught my first trout on an ugly, white-furred contraption.
Dave was there on the Methow River's Miller Hole when I unexpectedly caught my first steelhead with an ugly, beat-up shrimp pattern. He guided me as the fish sped away with 100 yards of line, jumping all the way.
He netted the fish, which we found had my line wrapped around its head and gills, with the hook hanging free.
Another close call came just upstream from that hole on another trip.
Dave taught me that if you fall into a river, keep your feet in front of you. When they hit land, the current will pull you upright.
He came floating past, I guess having slipped. His cinch was tight on his waders and within a minute he was upright and walking out of the river.
As he floated past and spotted my worried face, he said, "What's worse that could happen?"
For me, I thought the worst was forgetting to put my wedding ring back on after taking it off and putting it in the pickup truck bed while fishing Green Lake nearly 40 years ago. I guess I was afraid of hooking my finger on something.
Luckily, my newly married wife did not make me return with a flashlight and search for the ring.
Dave moved from a small house next to the Omak Memorial Cemetery to a cabin overlooking the Okanogan River next to Shellrock Point, got married to Betty (another smart, friendly person) and had a daughter, Mary (uber smart, successful).
We had a son, Doug, about a year earlier.
Over the years, we drifted apart a bit, but the caring about each other never wavered.
Whenever we saw each other, the conversation inevitably wound its way to fishing - where the fish would be biting best, what lure to use.
Dave's battle, which started anew with a diagnosis in February of Acute Myeloid Leukemia, may be ending.
But you have to believe he will be with his favorite dog, fishing pole in hand, flies stuck in his hat as he wades into new water in search of the next big catch.